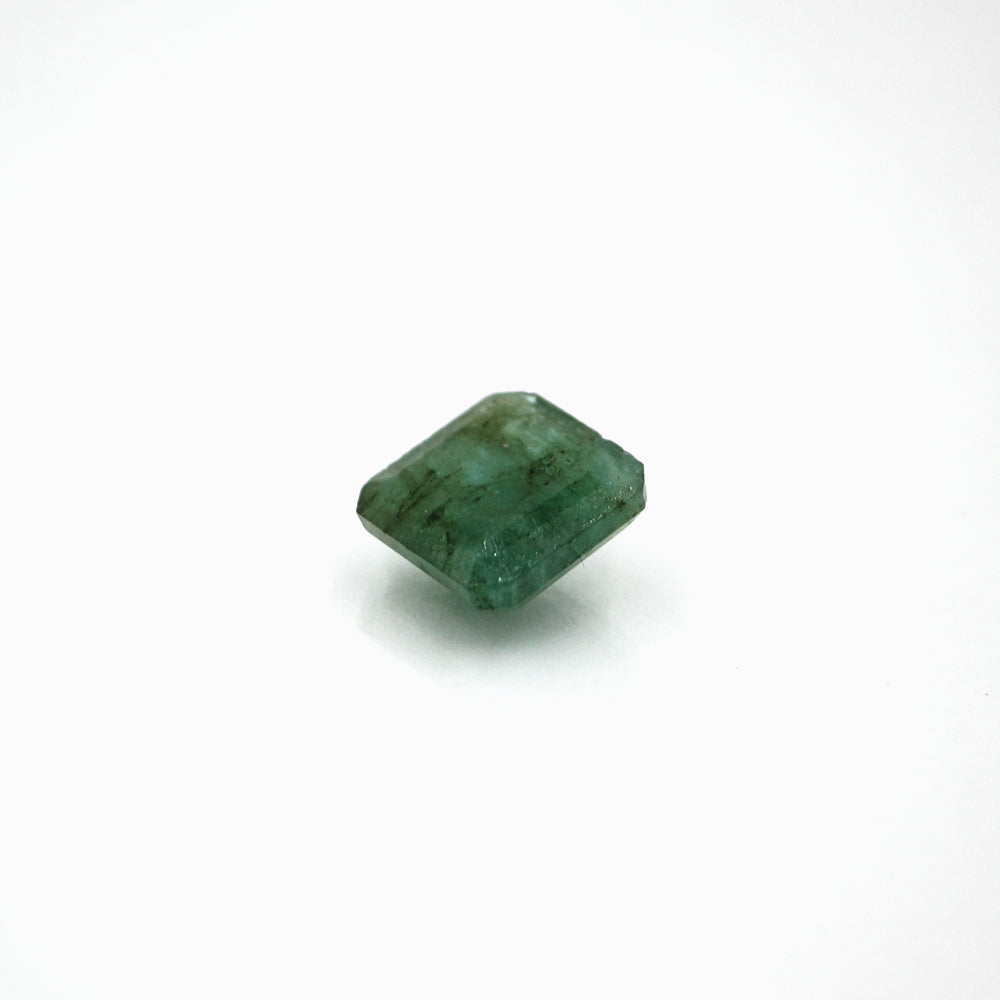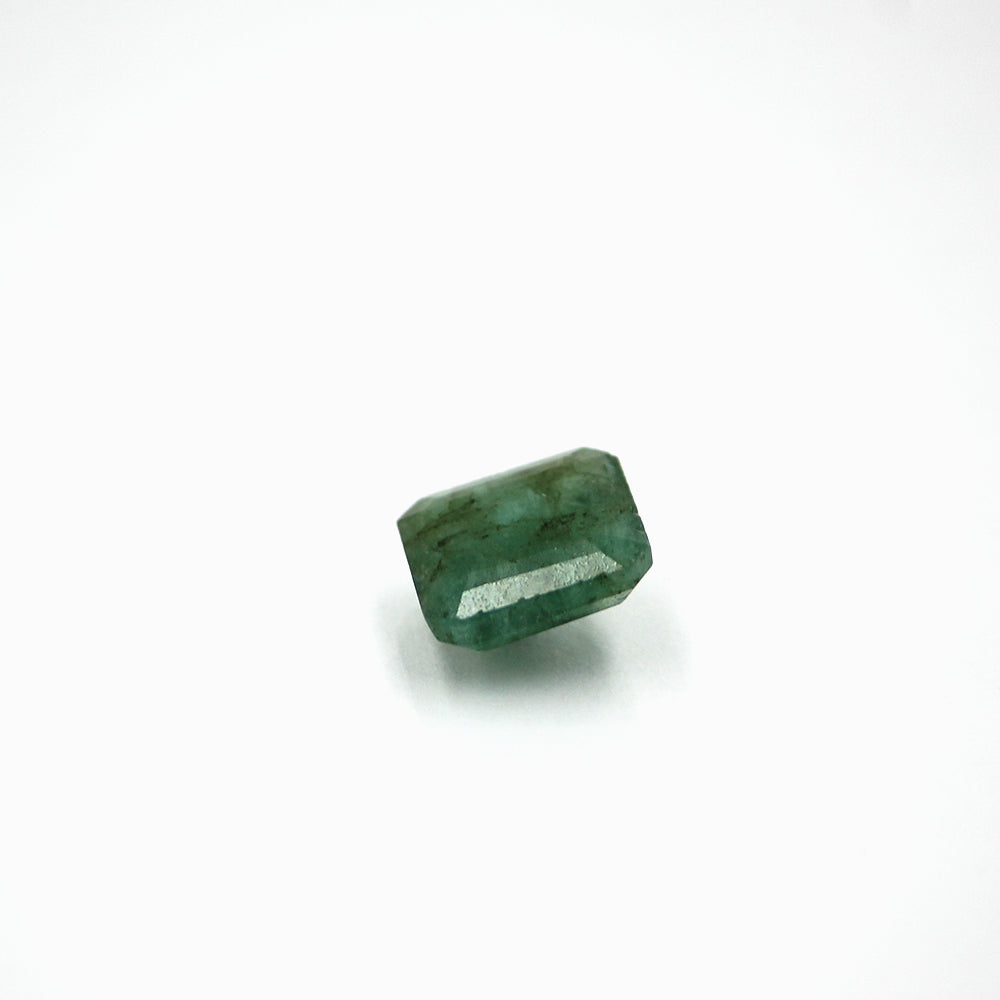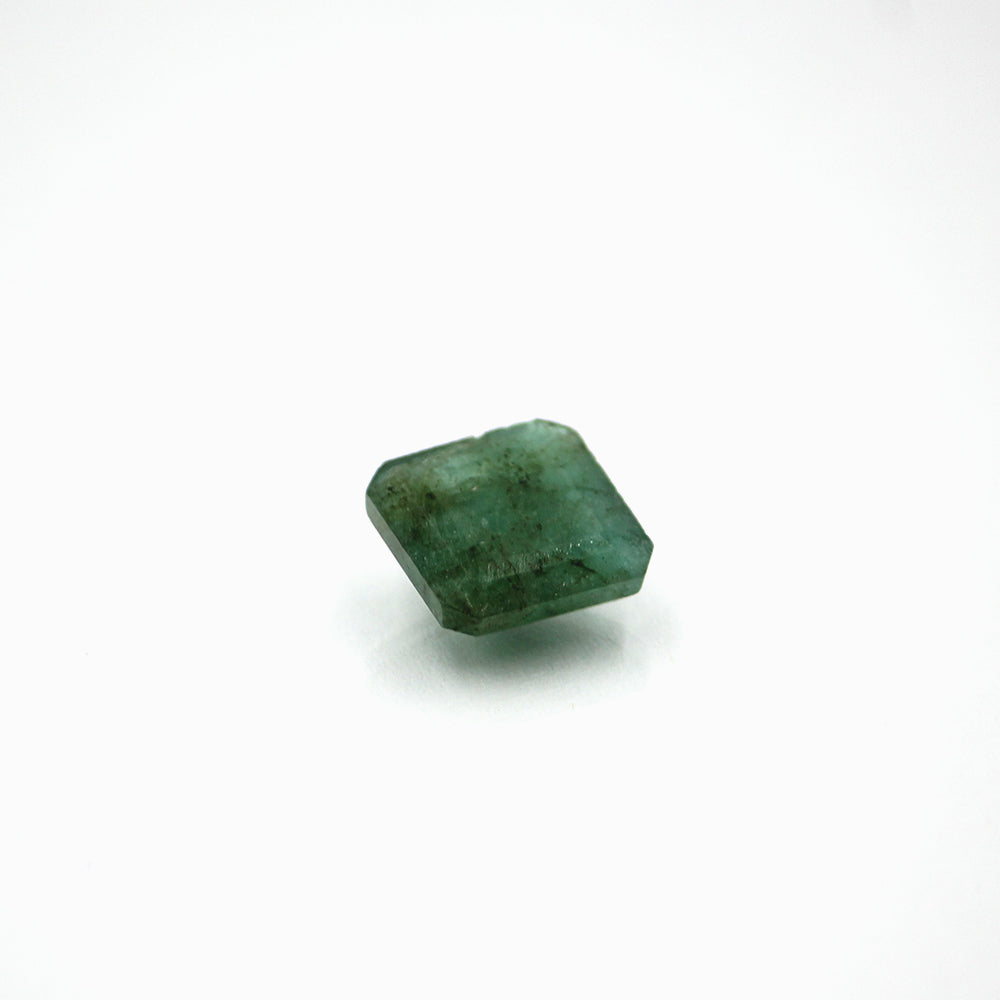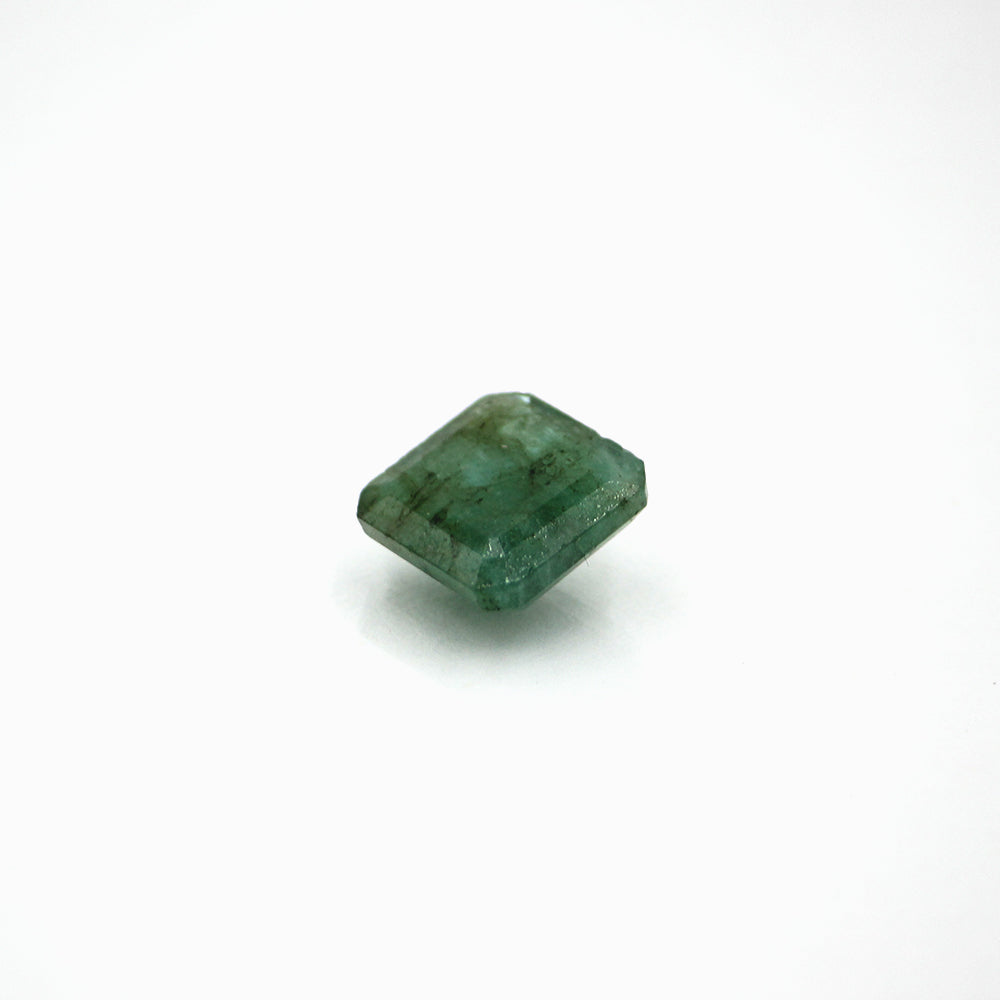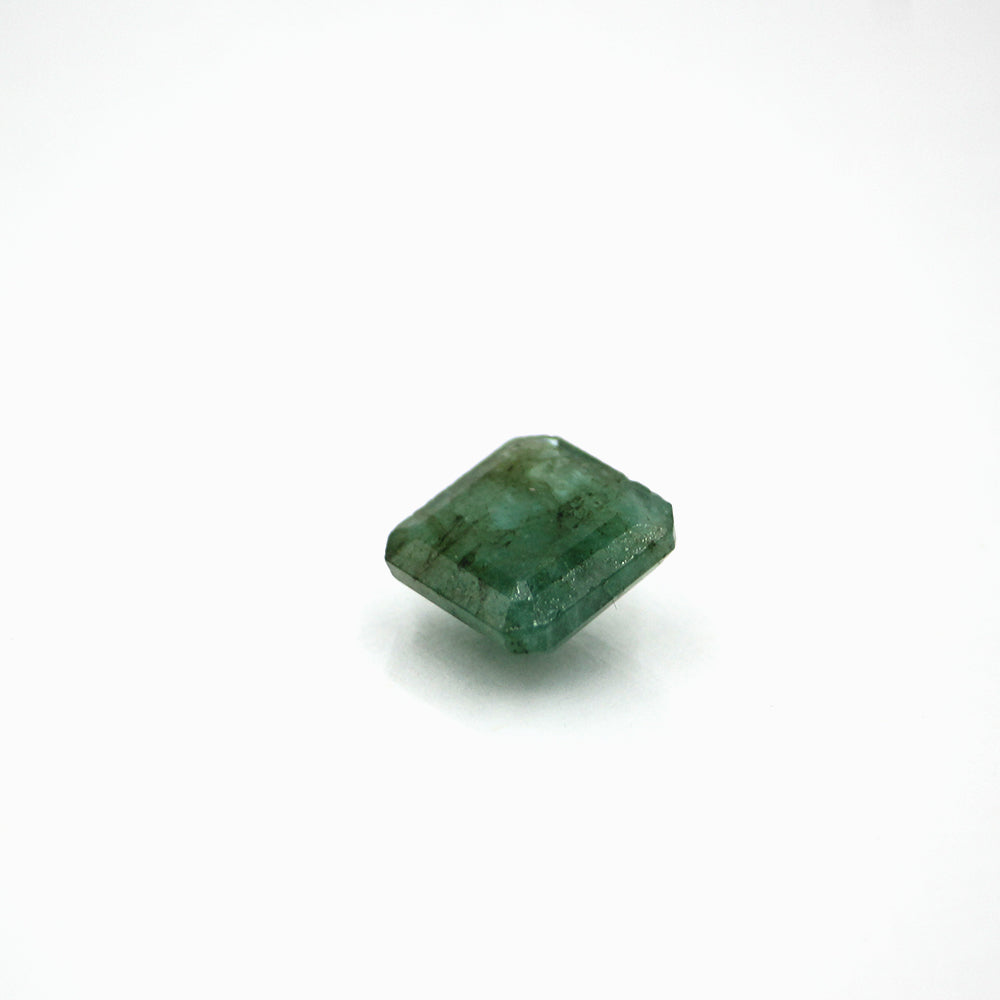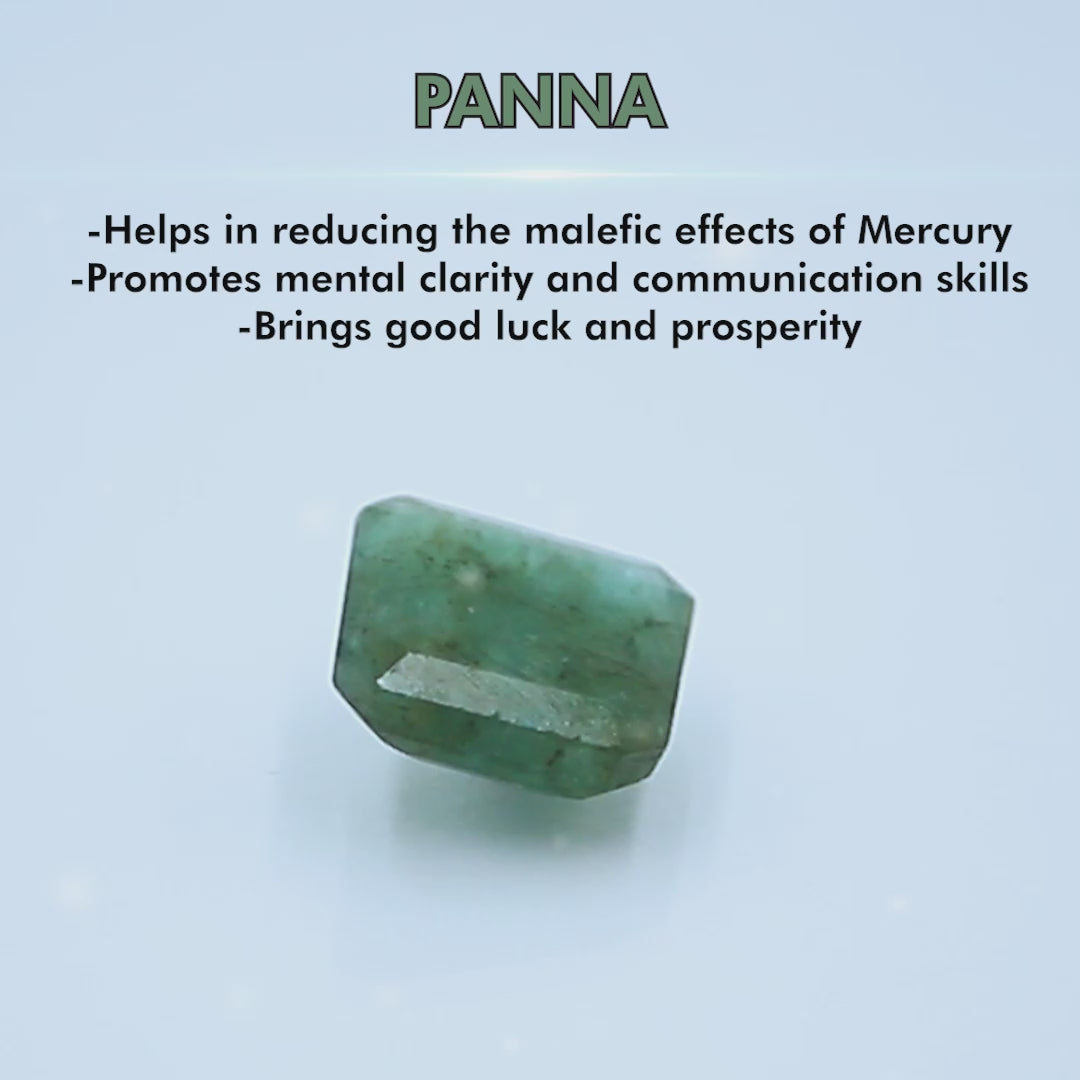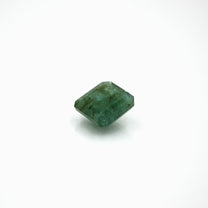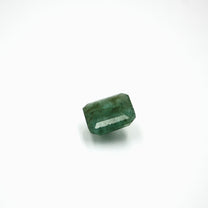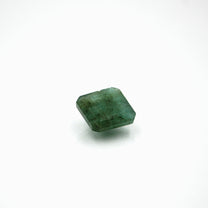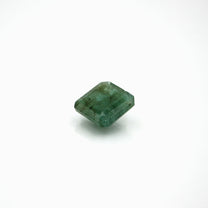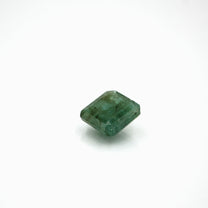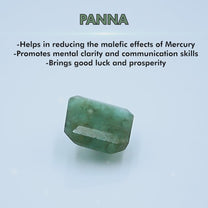 Emerald stone
By Astroscience
Represent Planet:
Mercury(बुध)
Benefits:-
To get rid of the malefic effects of Mercury
To increase education, eloquence, writing skills
To get rid of mental stress and depression
To sharpen intelligence and increase confidence
For protection from loss and economic growth
Country of Origin:
zambia
Certification:
Govt. Lab Certified
Estimated Delivery: 7-10 Days
Free shipping on all orders across the website
पन्ना बेरिल नामक खनिज का क्रिसटल है जो कि हरे रंग में पाया जाता है। ये हरा रंग इसे क्रोमियम और वेनेडियम तत्वों से मिलता है। पन्ना का रंग तोते के पंख वाले रंग से ले कर गहरे हरे रंग का होता है। नितांत पारदर्शी पन्ना अति दुर्लभ होता है और इसका मूल्य लाखों में आंका जाता है। अधिकतर रत्नों में कुछ न कुछ अपारदर्शिता होतीर है और ये दर्शाती हैं कि रत्न नकली या मानव निर्मित नहीं है। बुध ग्रह व्यक्ति की बुद्धि को दर्शाता है और इसका सीधा सीधा सम्बन्ध समस्याओं के समाधान से है। प्रबल बुध वाले लोग पैनी बुद्धि रखते हैं, और किसी बात को समझने में उन्हें कोई कठिनाई नहीं होती। ऐसे लोग बहुधा पहले वाक्य से ही समझ जाते हैं कि आप क्या कहने वाले हैं। शिक्षा, वाकपटुता, संचार और लेखन क्षमता आदि सब बुध ग्रह की देन है। जो व्यक्ति मिथुन और कन्या लग्न में पैदा हुए हैं उन्हें तुरंत पन्ना पहन लेना चाहिए क्योंकि इन लग्नों के लिए ये रत्न अत्युत्तम फलदाई बन जाता है। अच्छा पन्ना सुडौल, पारदर्शी और हल्के रंग का होता है और इसे स्वर्ण मुद्रिका में धारण किया जाता है। चंद्रमा और बुध पर मंगल राहु या शनि का प्रभाव हो तो मानसिक विकृतियां पैदा होती हैं। मोती और पन्ना पहनने से ऐसे व्यक्तियों को अवश्य लाभ होता है।
Panna, Markat or Emerald is a variety of the mineral Beryl (Be3Al2(SiO3)6), which has been colored green by trace amounts of Chromium and sometimes Vanadium. Emeralds are known by their distinctive green color and can vary from light to dark green. All emeralds contain inclusions formed during their growth. Completely clear stones are extremely rare. Inclusions indicate that the stone is natural. The most common cut is the step or emerald cut. Emerald represents Mercury and when worn, increases intelligence, education, speech, teaching, learning, communication, confidence, writing ability, trade, humor, wit, discrimination, diplomacy, intellect and commerce. Budh or Mercury is the prince of the planetary cabinet. People with Gemini and Virgo ascendants are highly benefited by wearing a coral set in a gold ring. Astrong influence of Mars, Rahu and Saturn on Moon, Mercury and the fourth lord causes mental aberrations. In such cases one benefits from an emerald ring.