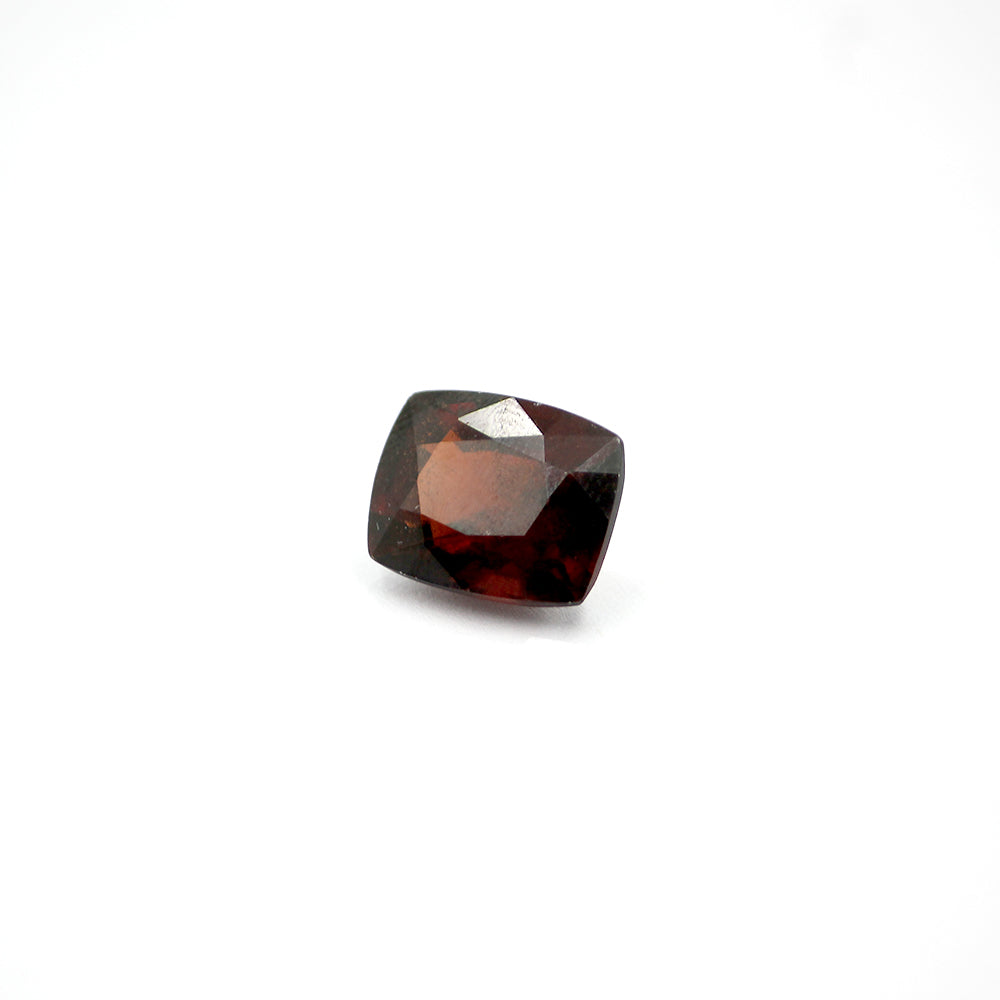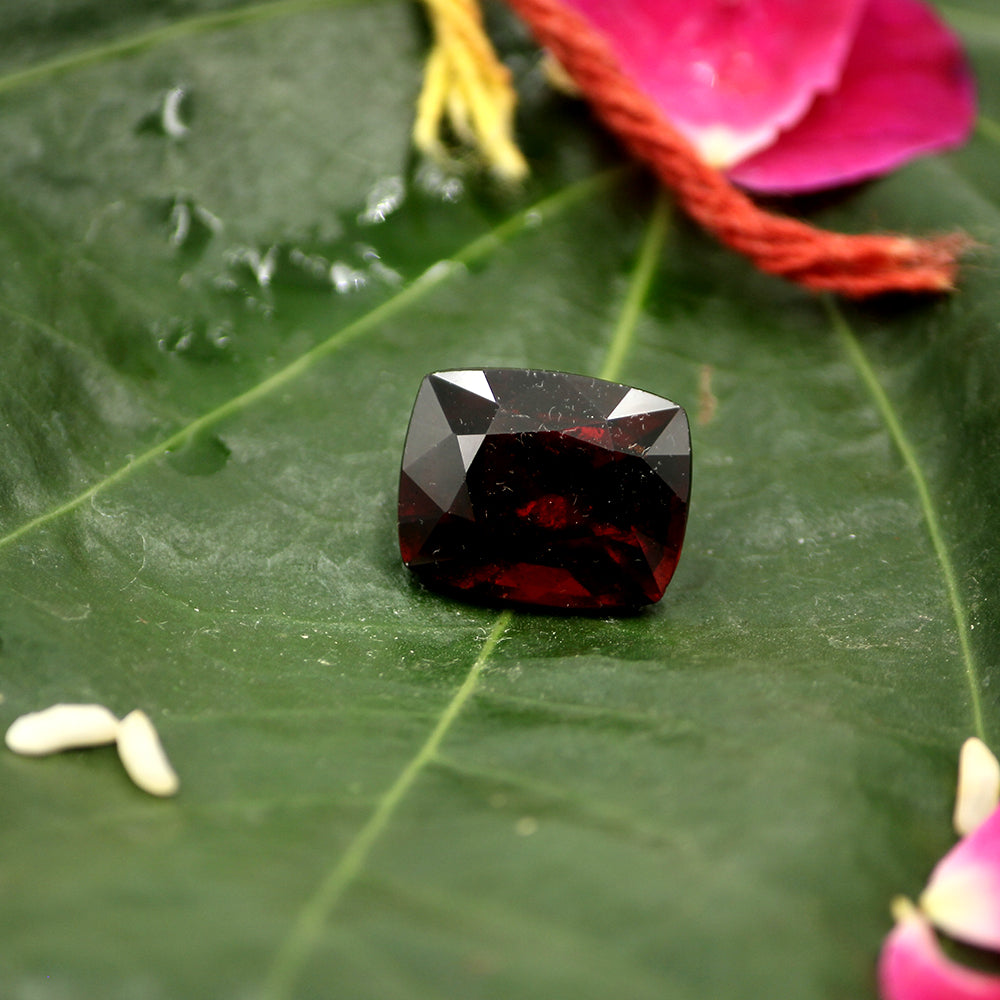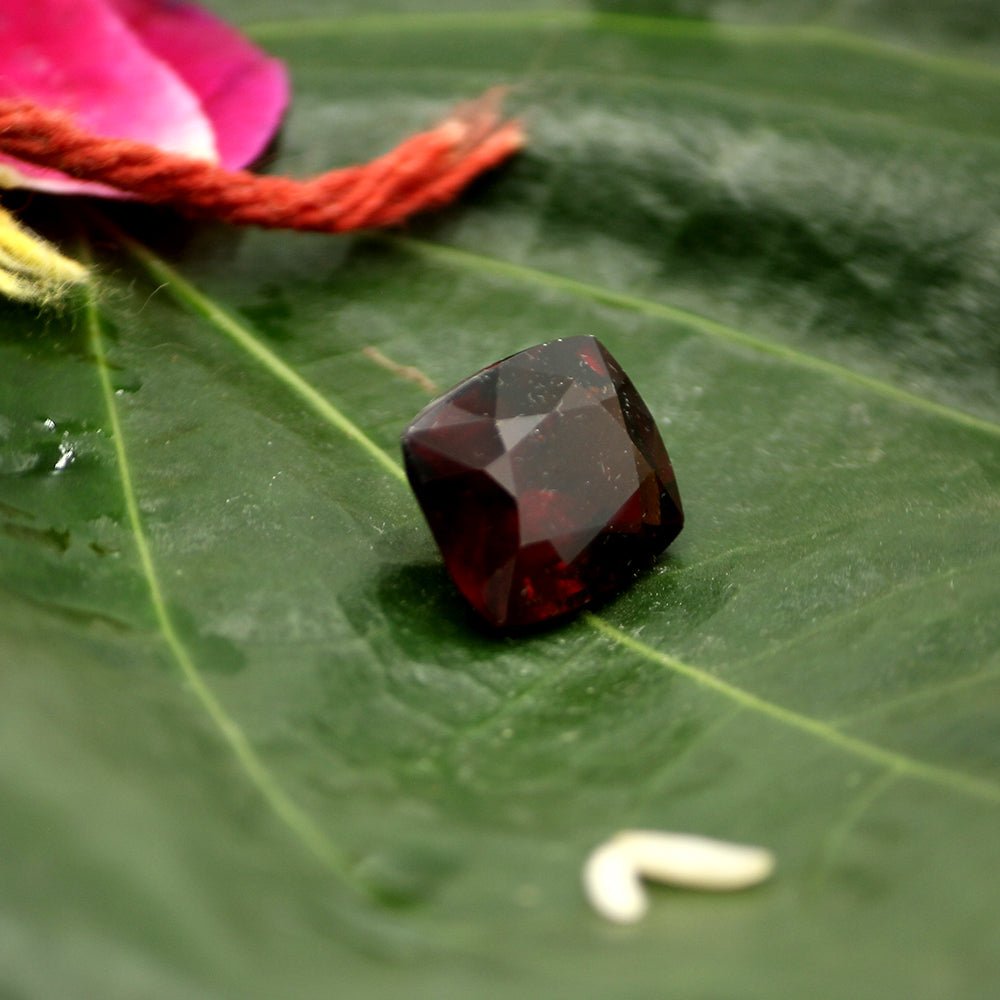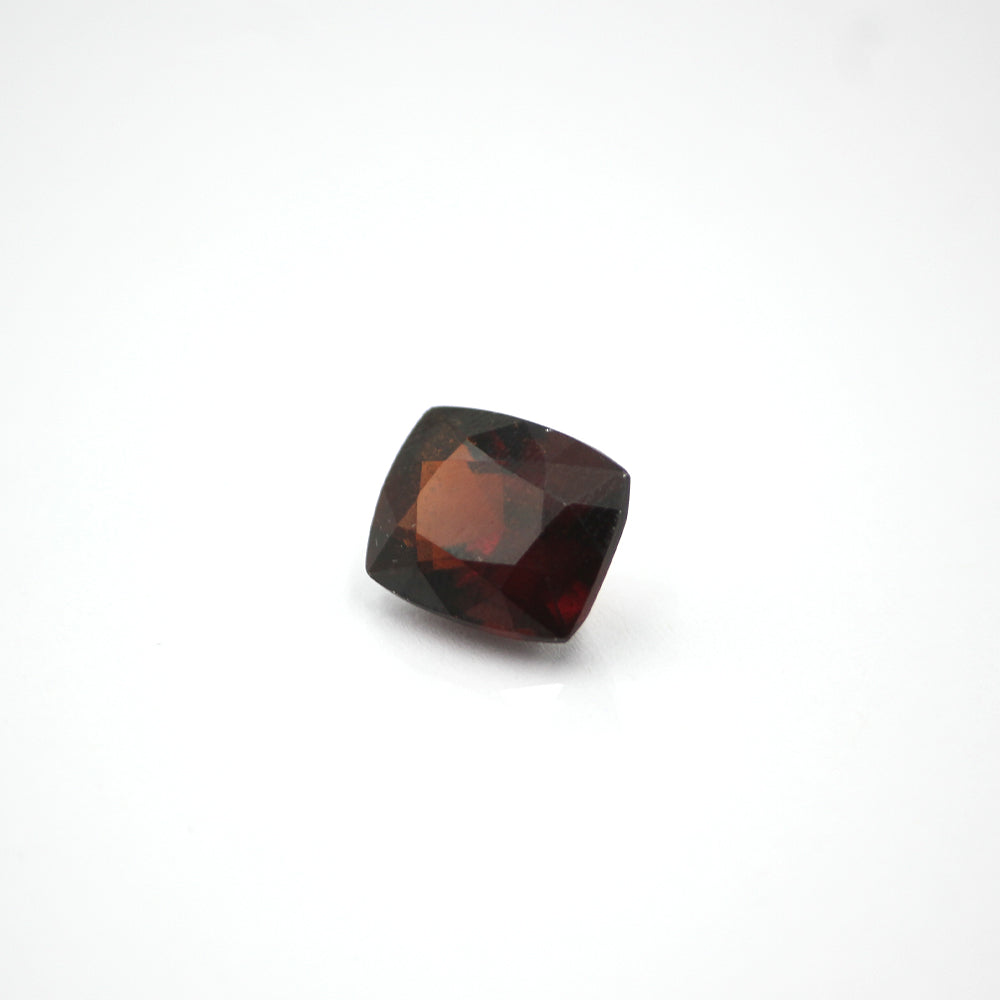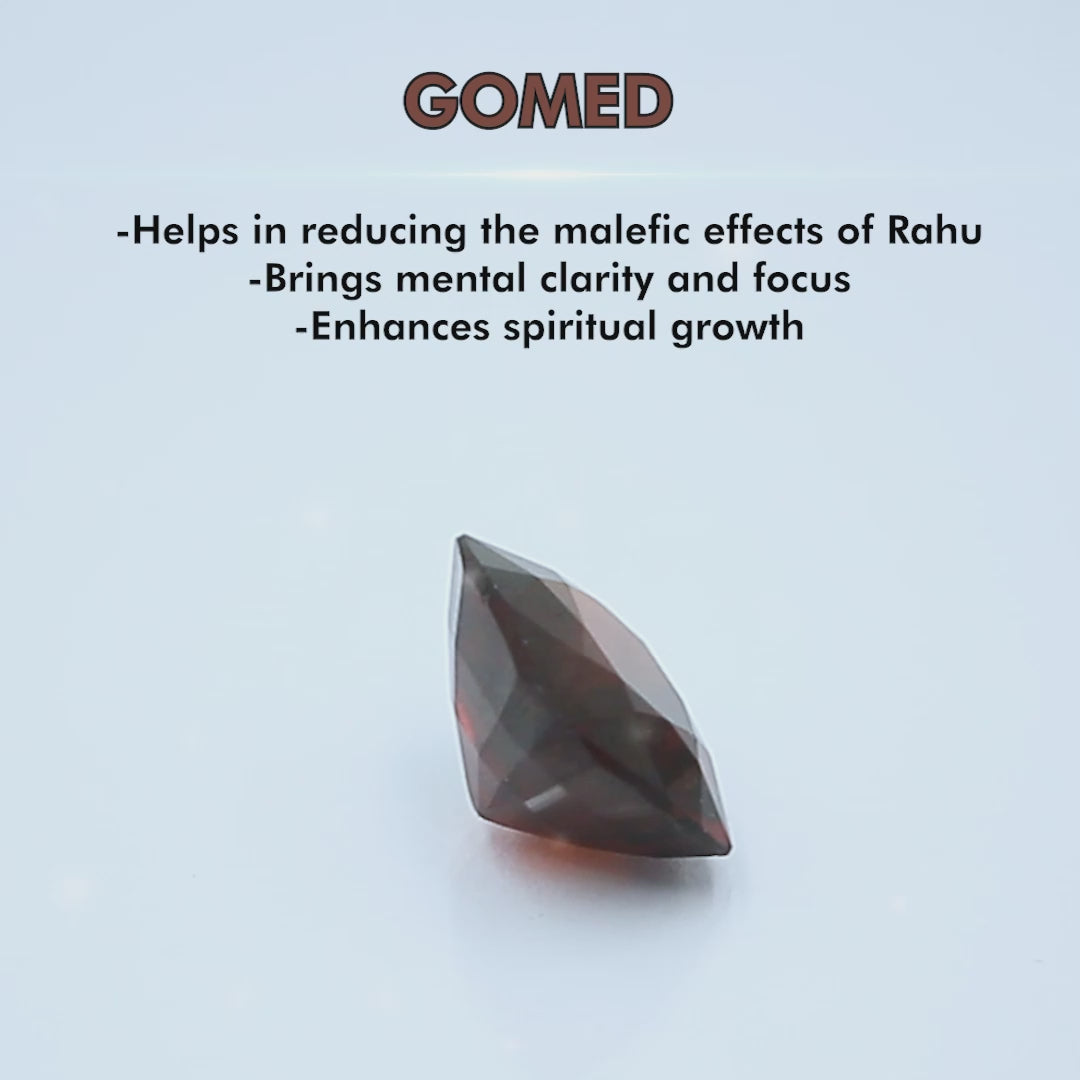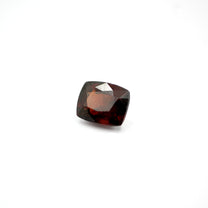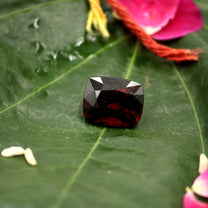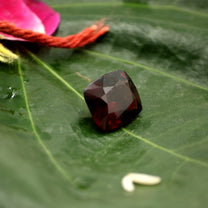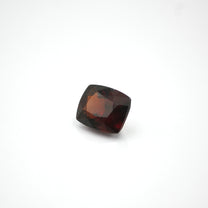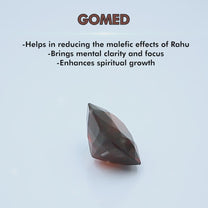 Hessonite Garnet Stone
By Astroscience
Represent Planet:
Rahu (राहु)
Benefits:-
To get rid of the inauspicious effects of Rahu planet
To guard against envious and untrustworthy people
To get power, success and wealth
For unity, harmony, happiness and peace in the family
To get rid of worldly desires, laziness and ignorance
Country of Origin:
Sri Lanka
Certification:
Govt. Lab Certified
Estimated Delivery: 7-10 Days
Free shipping on all orders across the website
गोमेद गार्नेट का एक रूप है और यह चमकीला और पानीदार होता है। इसका रंग नारंगी-भूरा होता है इसलिए इसे दालचीनी रंग का भी माना जाता है। श्री लंका गोमेद का सबसे बड़ा स्रोत है और सबसे अच्छे गोमेदक यहीं पर पाए जाते हैं। गोमेदक राहू ग्रह का रत्न है जो कि सांसरिक इच्छाओं, सांसरिक लाभ, आलस्य, भावना संतुष्टि और अज्ञानता को दर्शाता है। राहु एक छाया ग्रह है और शनिदेव का प्रतिनिधि भी। अगर राहु 6, 7, 12 भावों में पड़ा हो तो गोमेदक पूर्णतया त्याज्य होता है क्योंकि तब यह इन भावों के अनिष्टकारी परिणामों को बढ़ा देता है। केंद्र और त्रिकोण भावों में पड़े राहु को भी जभी पुष्ट किया जाना चाहिए जब यह भावाधिपति का शत्रु न हो।
Gomedhak or hessonite is a variety of grossularite garnet. It has a good lustre and looks transparent. The colour is Orangish Brown and is often called cinnamon stone. These gems are often given step or mixed cuts. Hessonite garnets are found especially in Sri Lanka. Gomedhak represents Rahu, the ascending node of the moon. Rahu signifies worldly desires, worldly benefits, laziness, a sense of gratification, and ignorance. It is by nature unpredictable and creates sudden changes and influences. Rahu is similar to Shani or Saturn in its nature and influence. People with Rahu placed in the fifth or ninth house benefit most by wearing a Hessonite as in these two houses Rahu becomes a Yog Karak planet and brings about sudden and unexpected, but welcome changes in life. Rahu however should not be the enemy of the planets that own these houses. People with Rahu in the eighth house will attract more troubles in their life by wearing this gemstone.