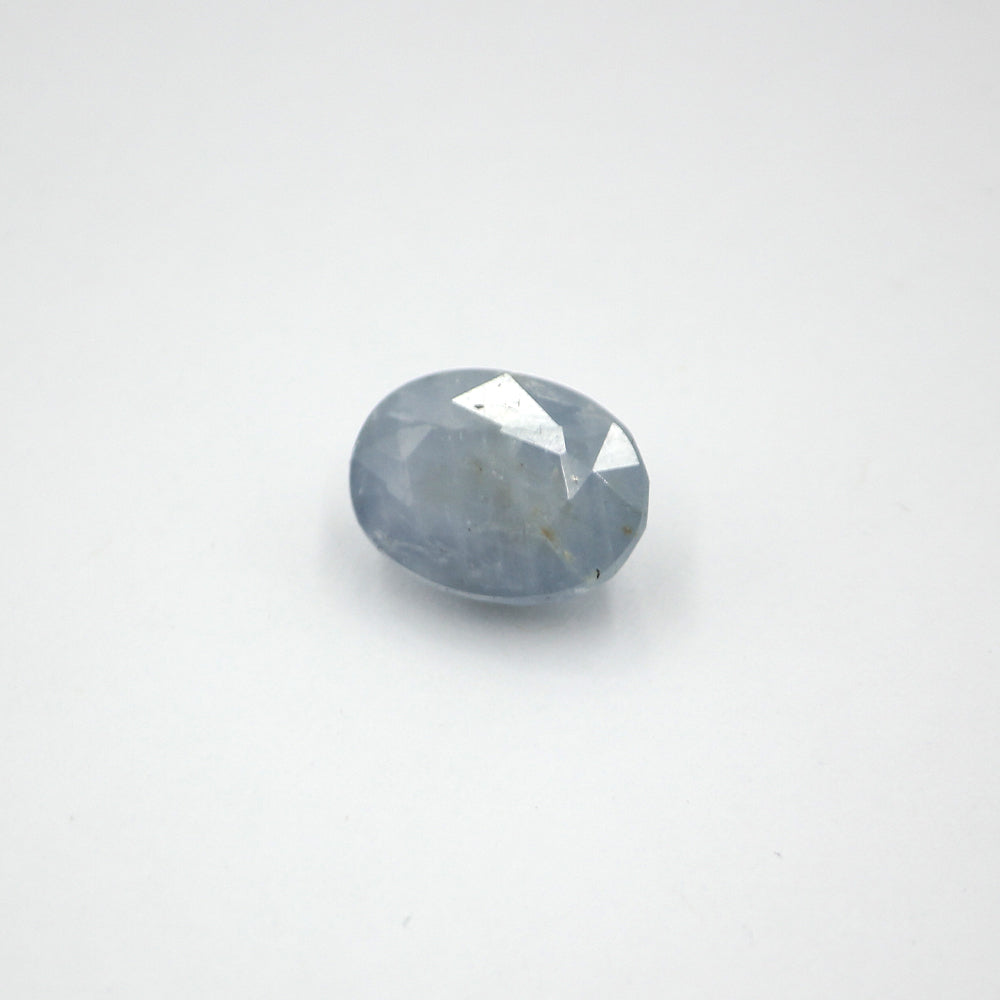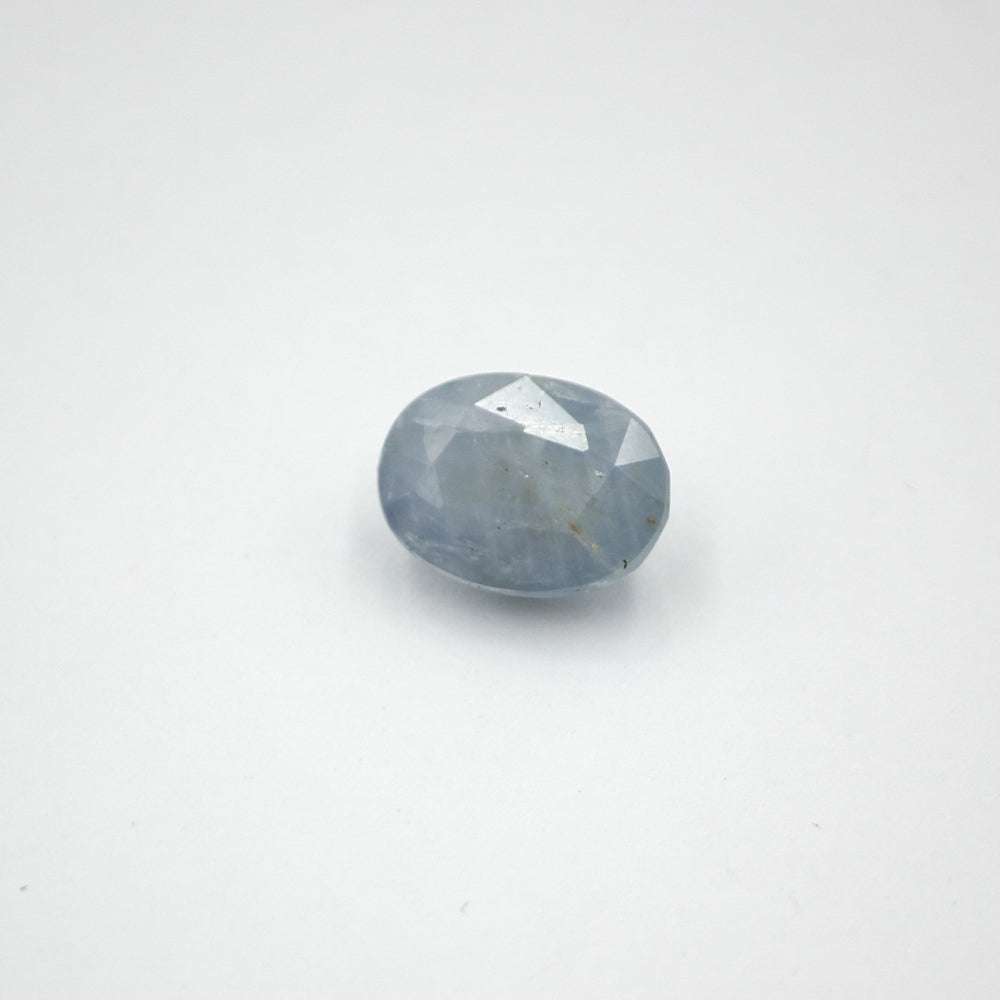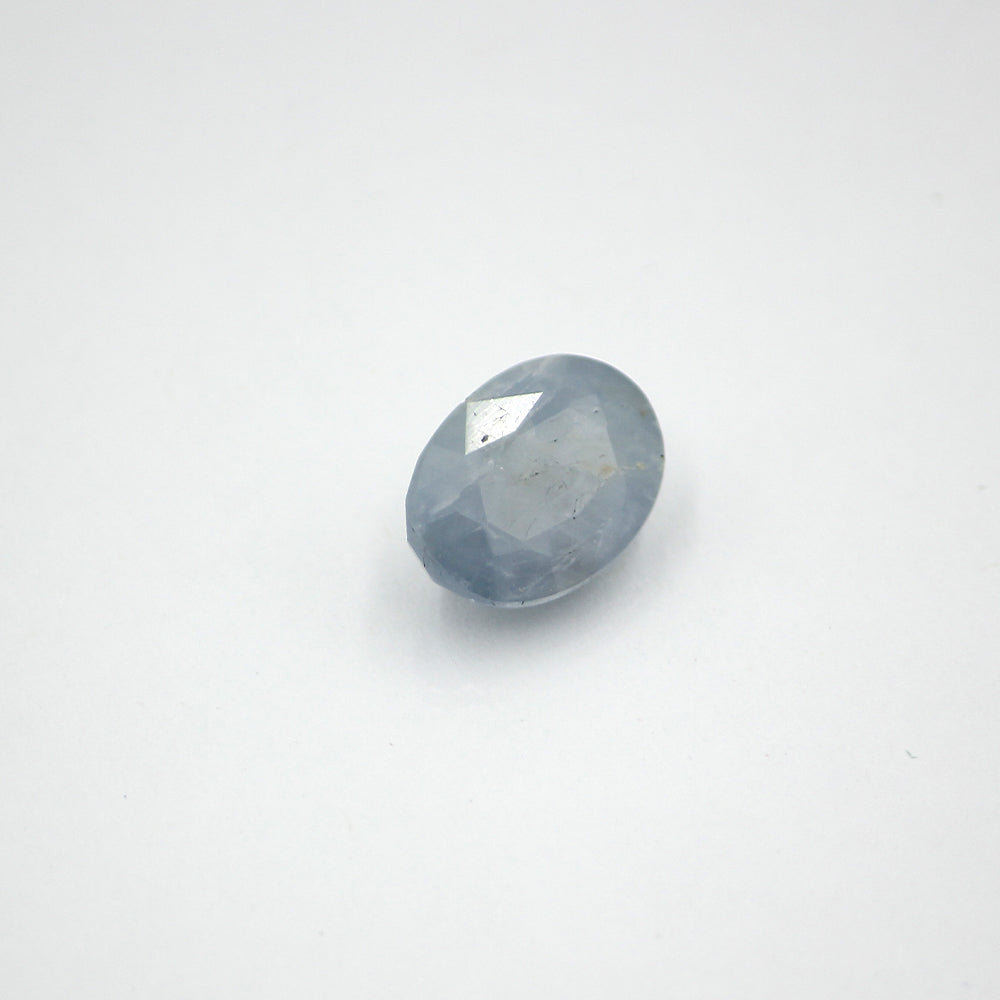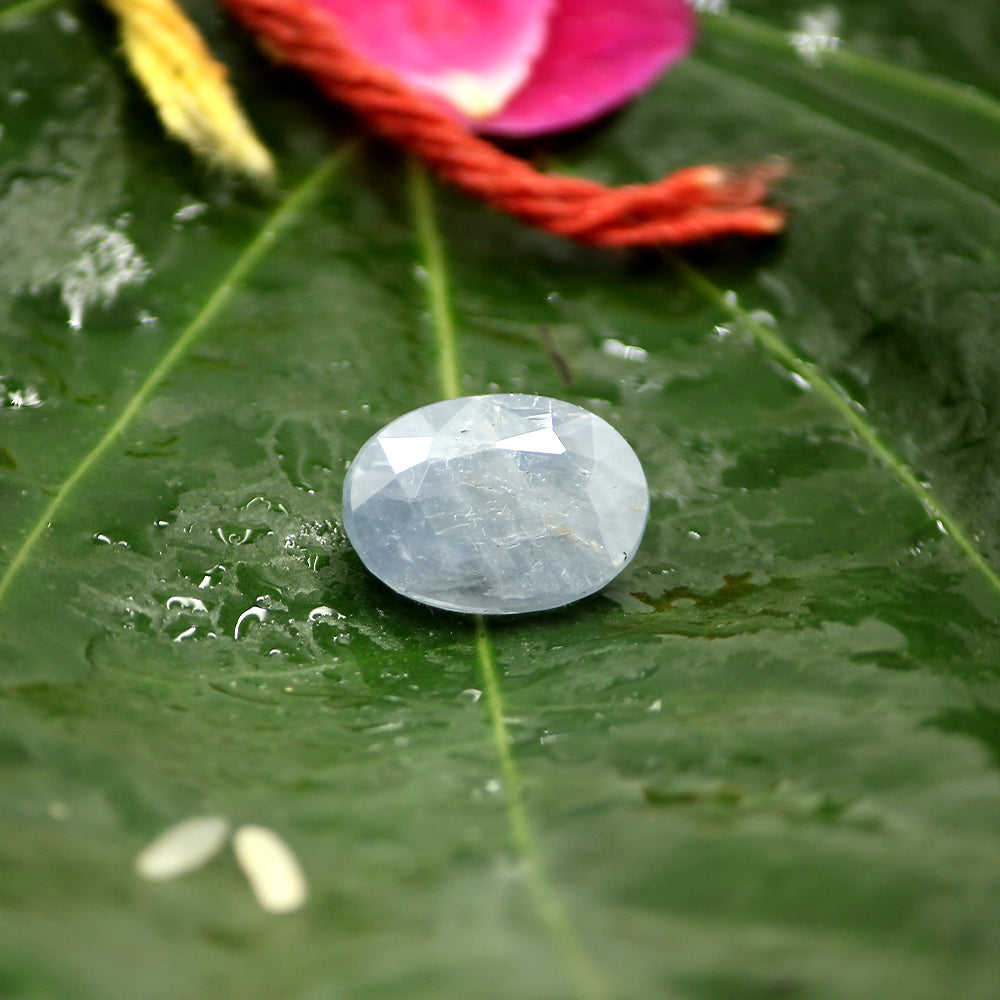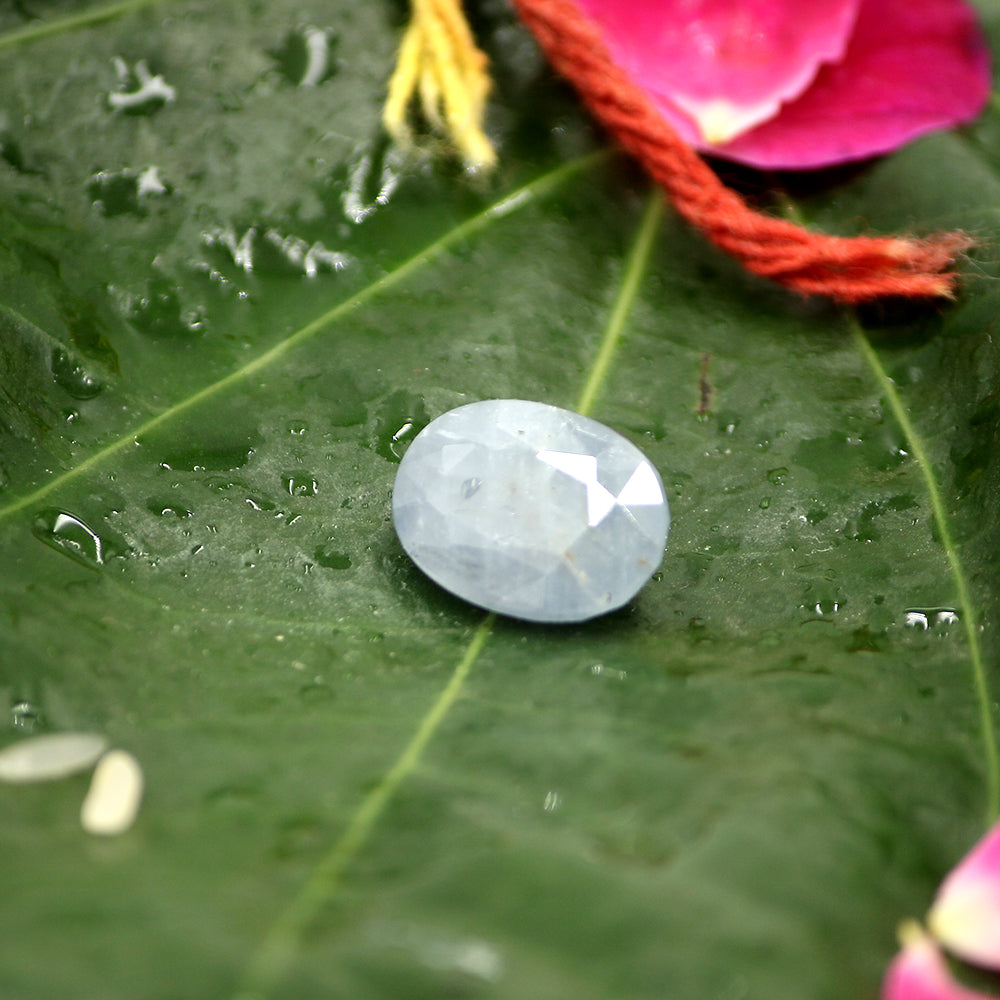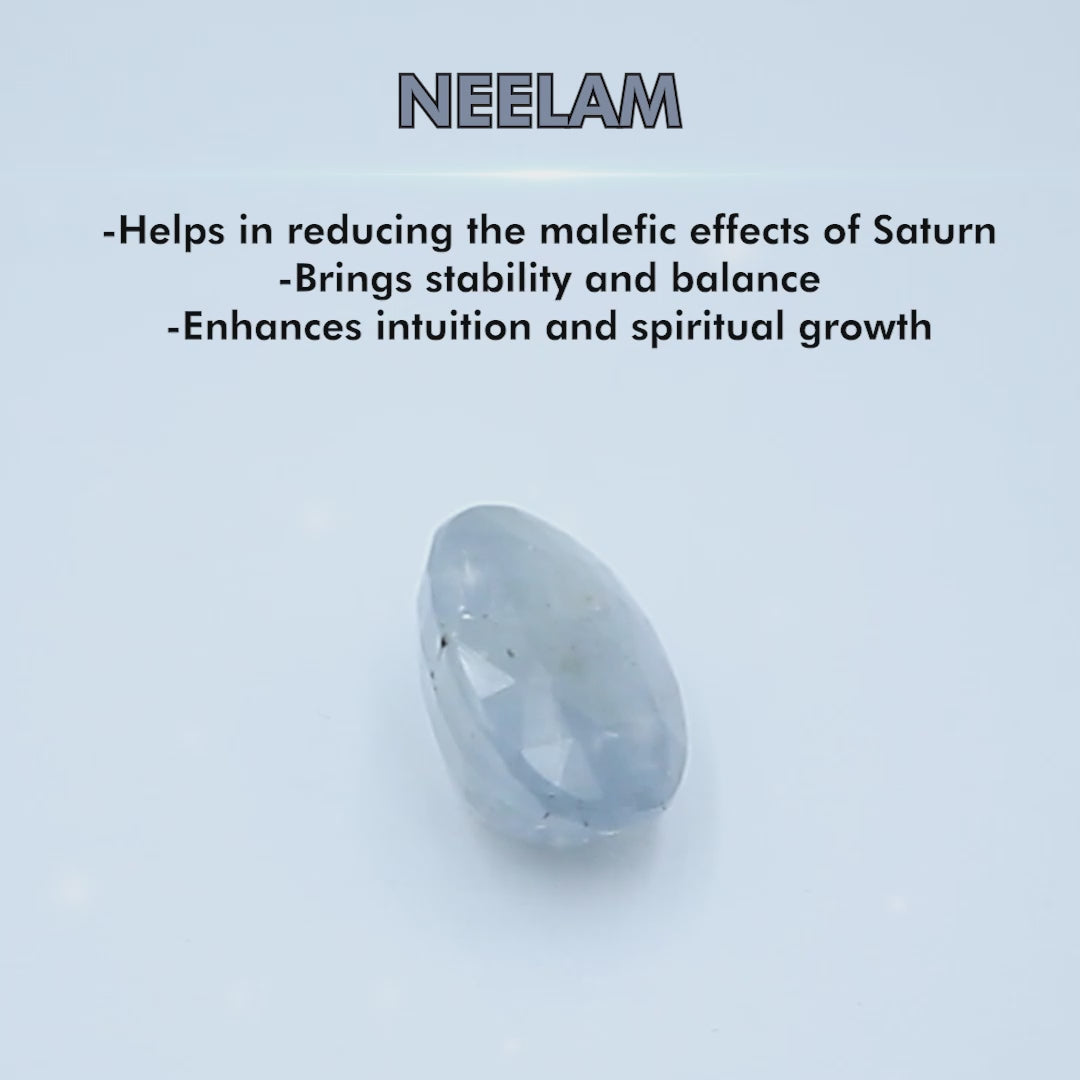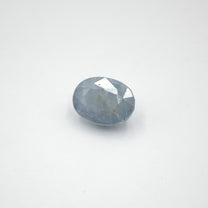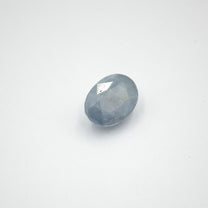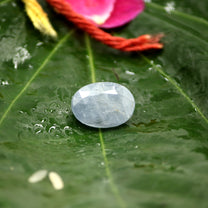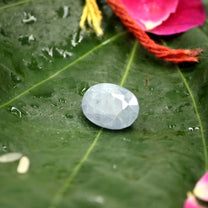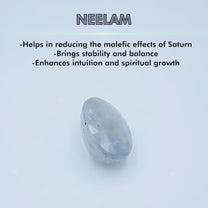 Blue Sapphire (Neelam) Gemstone
By Astroscience
Represent Planet:
Saturn (शनि)
Benefits:-
To get rid of the inauspicious effects of Shani
To increase restraint, hard work and discipline
To protect against theft, accidents and other hazards
To increase ambition and leadership skills
For progress and economic progress in the field
Country of Origin:
Sri Lanka
Certification:
Govt. Lab Certified
Estimated Delivery: 7-10 Days
Free shipping on all orders across the website
नीलम भी कोरोनडम जाति का रत्न है और इस का नीला रंग लोहे और टाइटेनियम तत्वों की देन है। नीलम का रंग हल्के नीले से गहरा नीला होता है और इसकी आभा या लस्टर इसका मुख्य आर्कषण होता है। ओवल या अंडाकार नीलम का सर्वोत्तम आकार माना जाता है। यह एक दुर्लभ रत्न है और इसलिए मंहगा भी होता है। नीलम शनि ग्रह का रत्न है जो की दीर्घायु, अपने से बड़ों, अनुशासन, अधिकार, महत्वकांक्षा, नेतृत्व, ईमानदारी, पूर्णता, विनम्रता, इनकार, देरी, दुख, विपरीत परिस्थितियों, दुर्घटनाओं, रूढ़िवाद और धर्म को दर्शाता है। शनि एक पृथकतावादी ग्रह है और जिस भाव या भावाधिपति पर अपना प्रभाव डालता है, जातक को उस से पृथक कर देता है। यही कारण है कि नीलम को जन्म कुंडली का यत्न पूर्वक विश्लेषण कर के ही पहनने को कहा जाता है। वृष, तुला, मकर और कुम्भ लग्न वाले व्यक्ति बेखटके नीलम पहन सकते हैं और इसके लिए ये पूर्णतया फलदायी होता है। अन्य लग्नों में नीलम शनि दशा में भी पहना जा सकता है पर बहुत सोच समझ के बाद। नीलम अपना अच्छा या बुरा प्रभाव तुंरत दिखा देता है इसलिए सावधानी आवश्यक है।
Blue Sapphire is also a gemstone of Corundum family mentioned above. In this case the pure white crystal of corundum (Al2O3) gets a bluish hue due to impurities caused by iron salts. Sapphires have striking luster and color which ranges from light to very dark blue. Blue Sapphires are given a variety of cuts; the most common being the oval cut. Because of its rarity, blue Sapphires are one of the most highly prized of the corundum species. Sapphire represents Saturn who is the second largest planet in Vedic astrology, and signifies longevity, elders, discipline, authority, ambition, leadership, honesty, perfection, humility, denial, delays, misery, adversity, accidents, conservatism and dutifulness. Saturn is often symbolized as a servant. Saturn is a highly separatist planet and tends to separate a person from the happiness connected to the house or the house lord that he influences. People with Libra and Taurus ascendants benefit most by wearing a Sapphire. It can also be worn when Saturn Maha Dasha is in progress. Sapphire is a potent gem and shows its result immediately. It should be worn only after a thorough study of the birth chart.
Blue Sapphire (Neelam) Gemstone