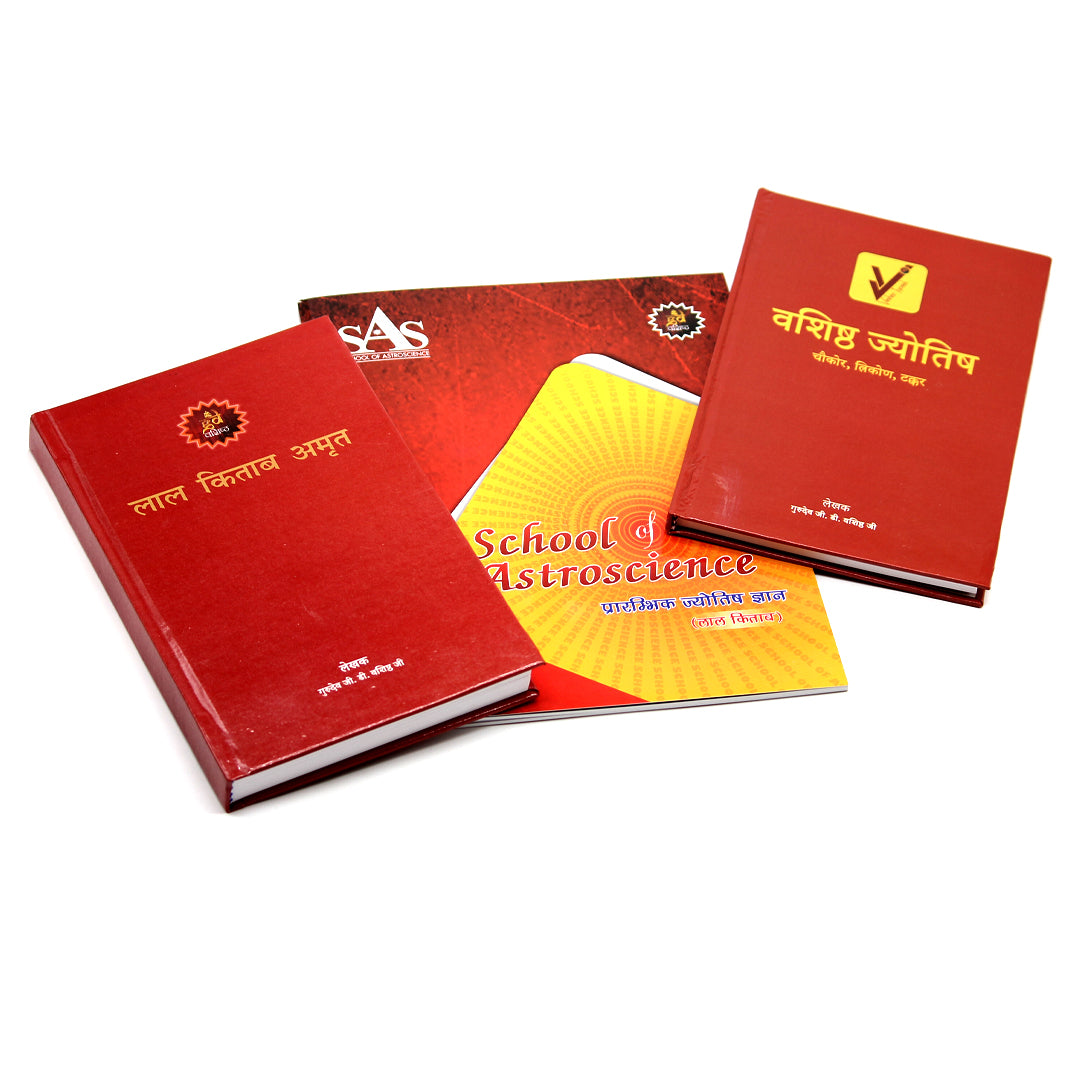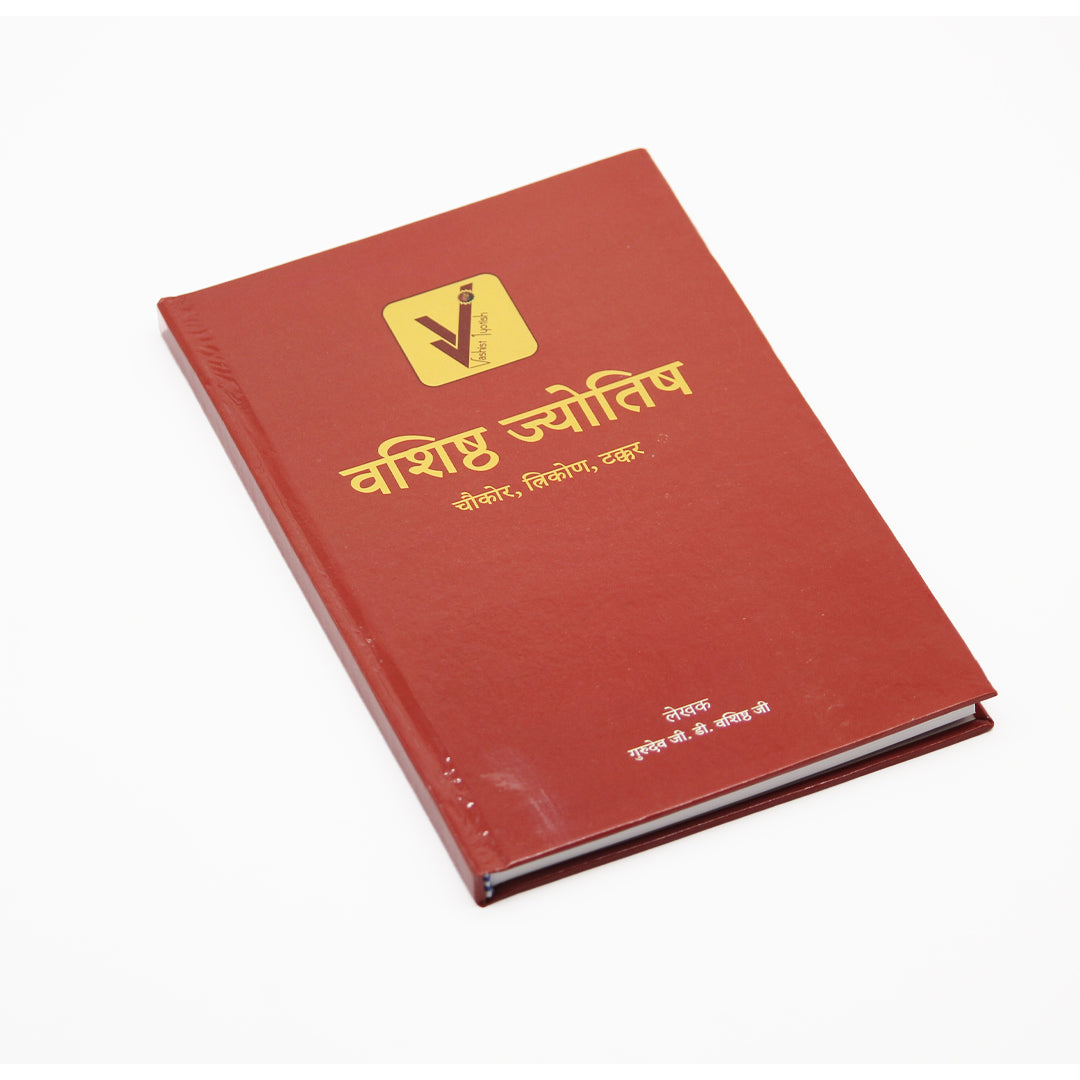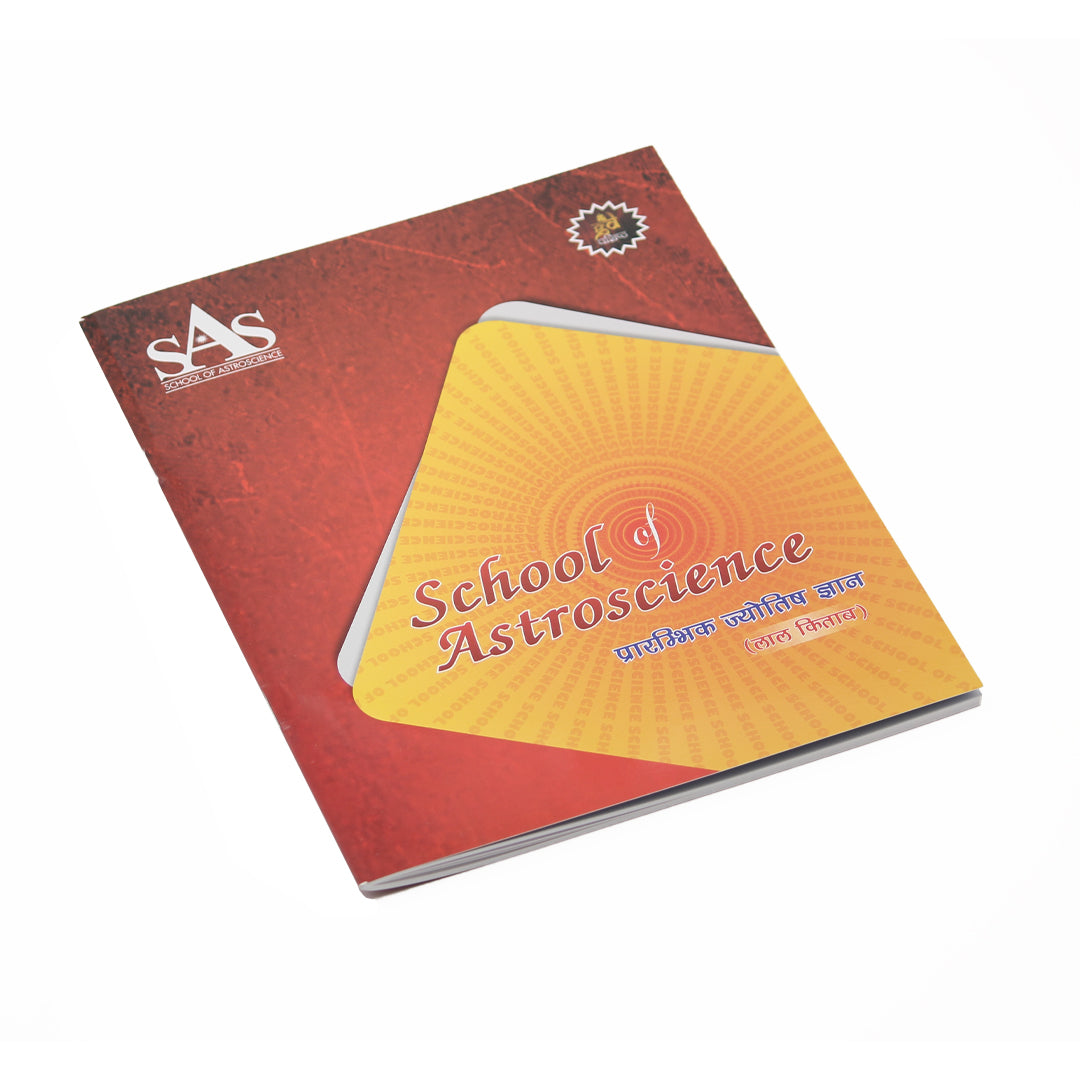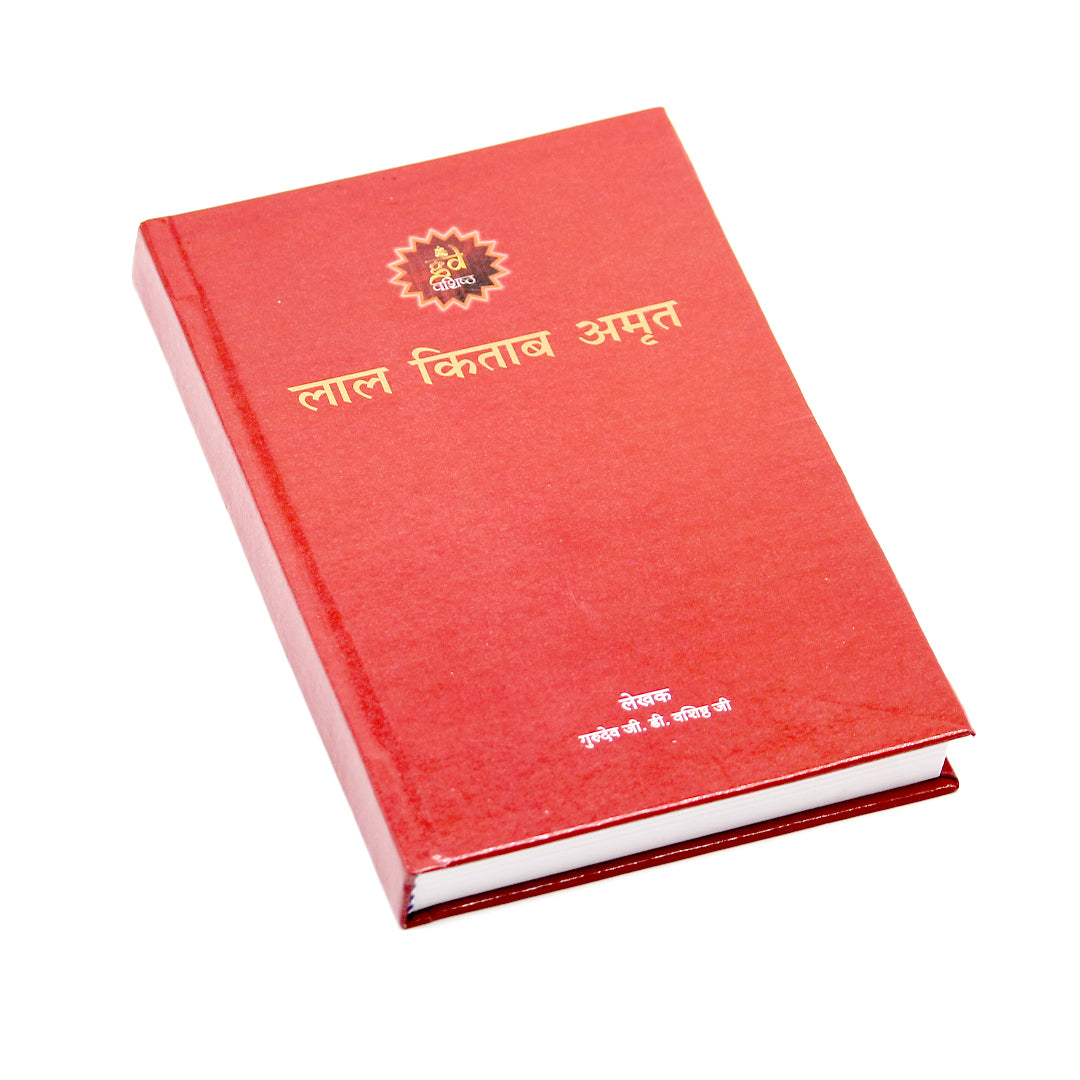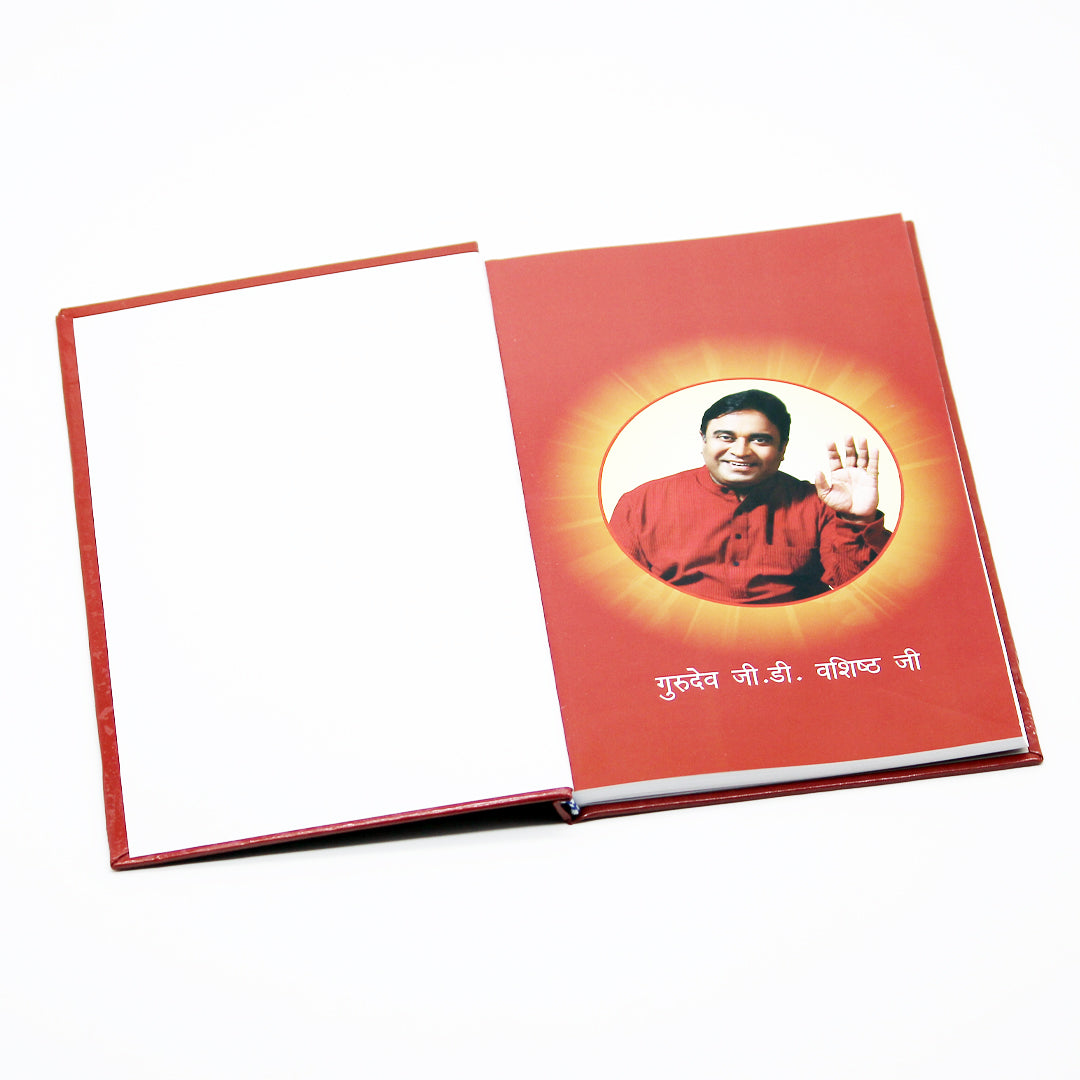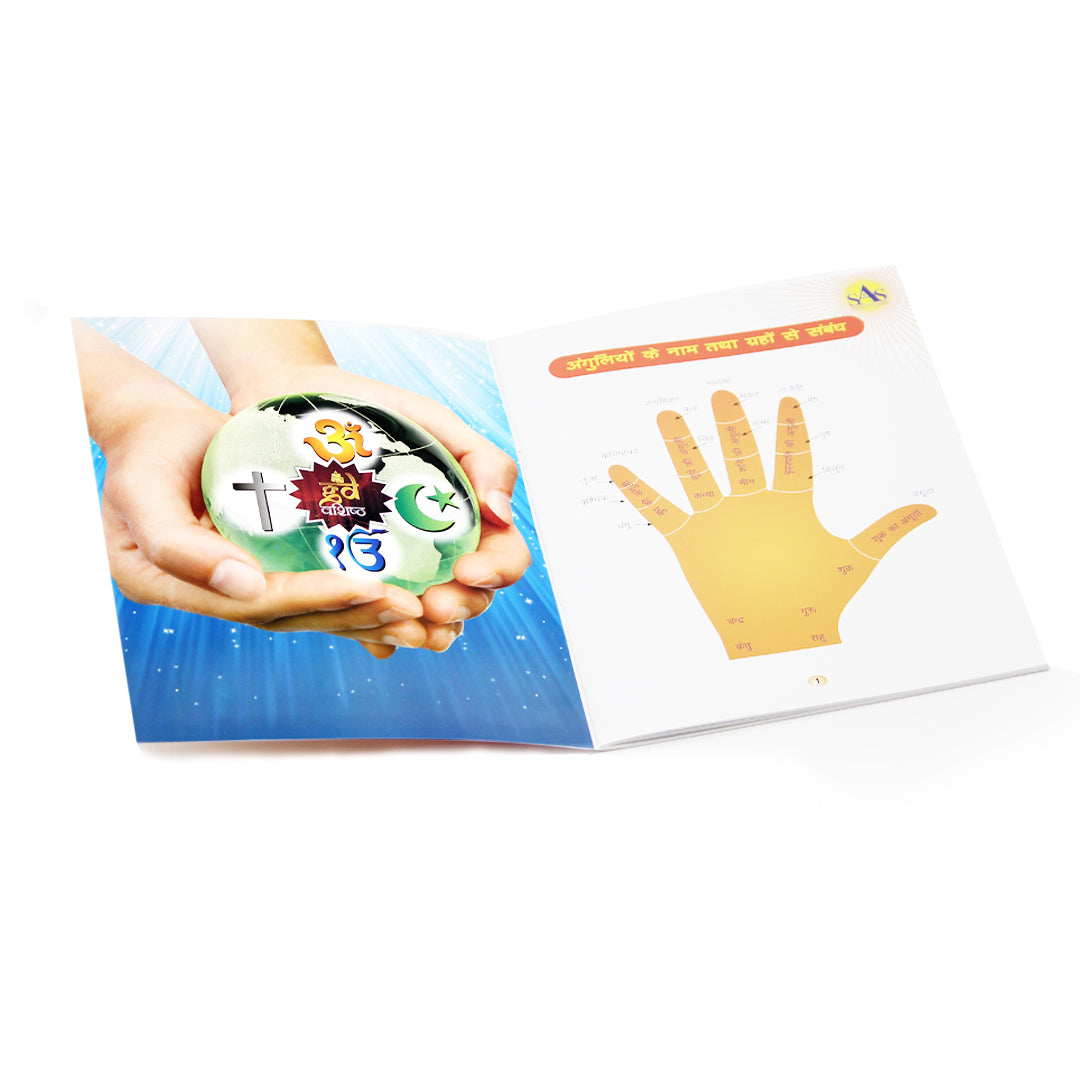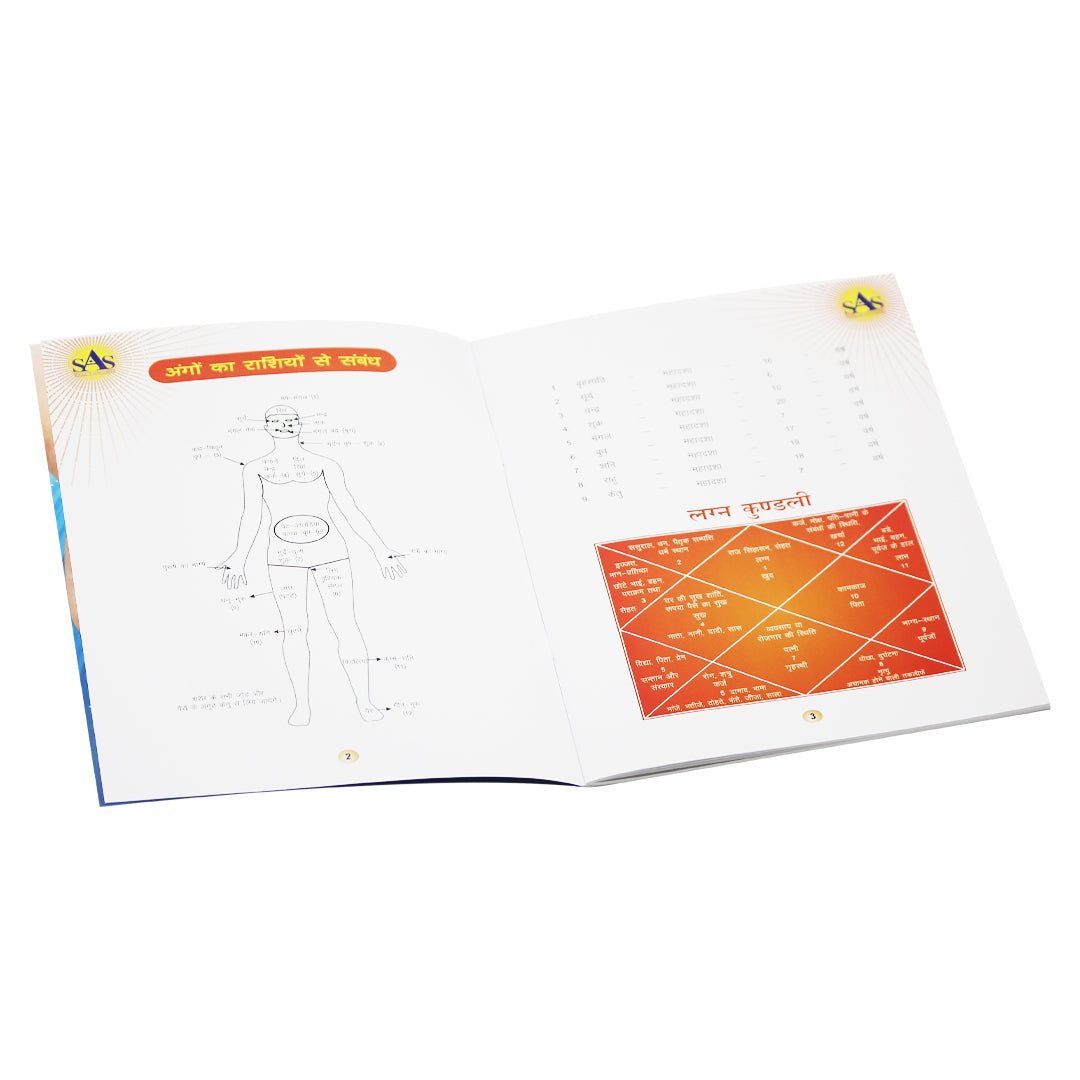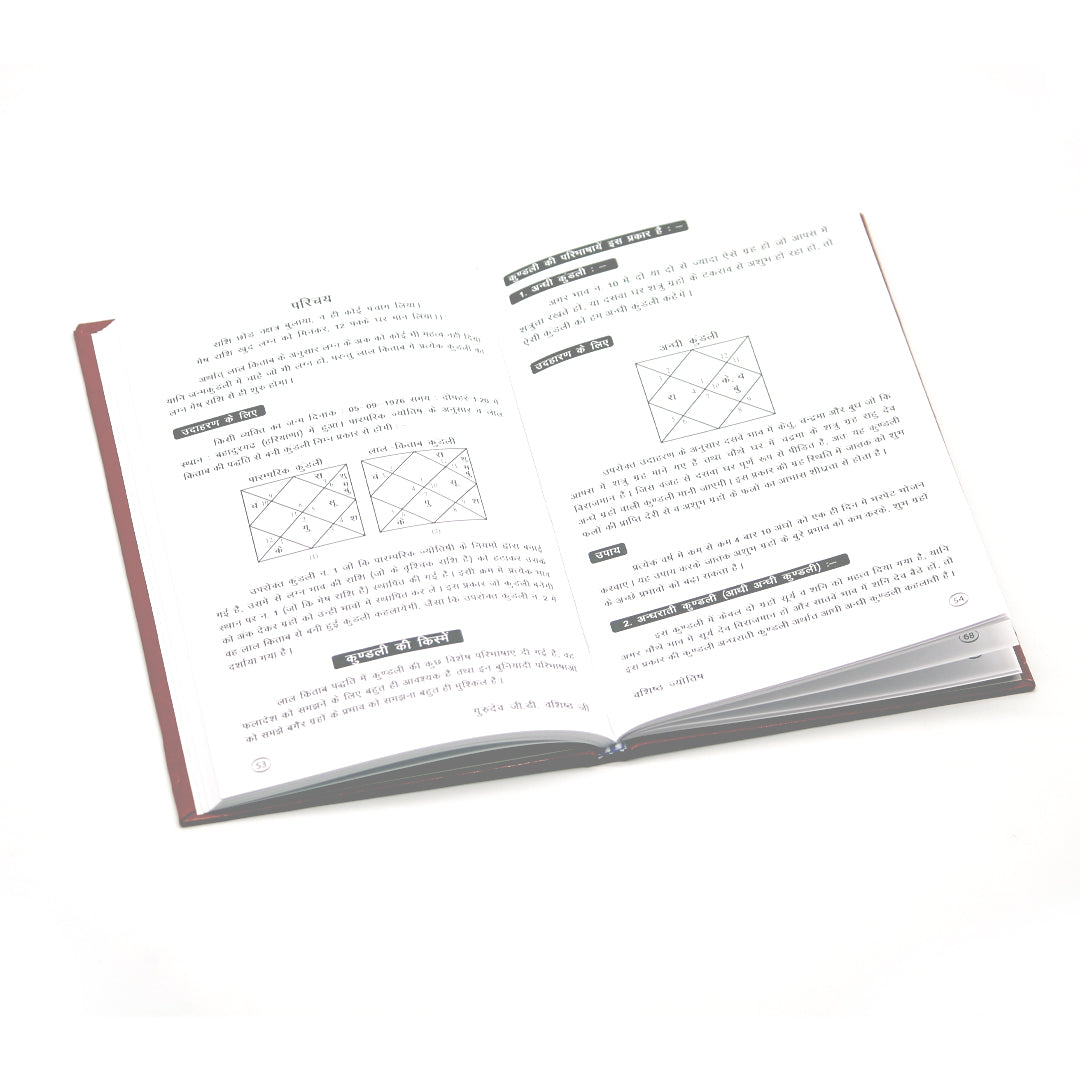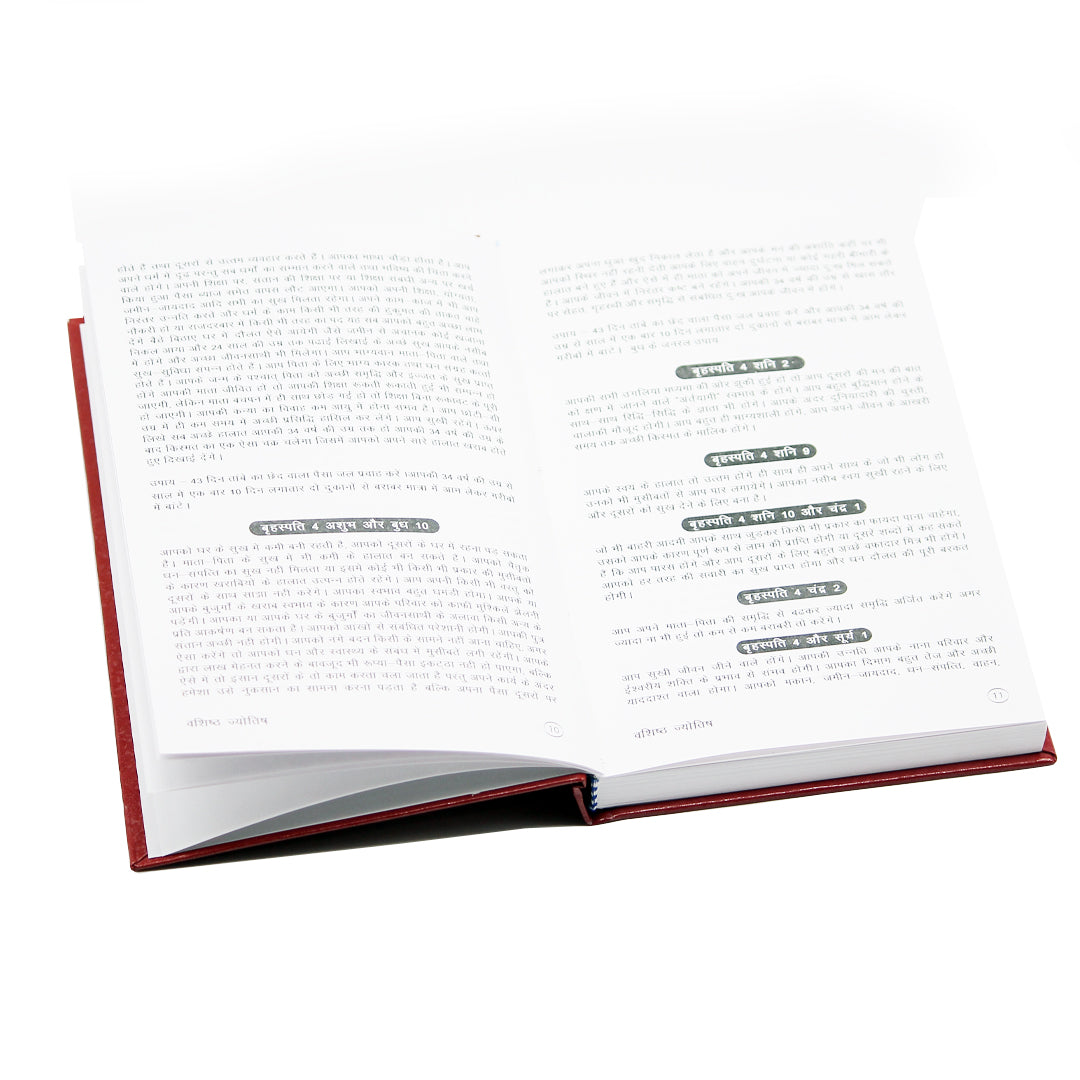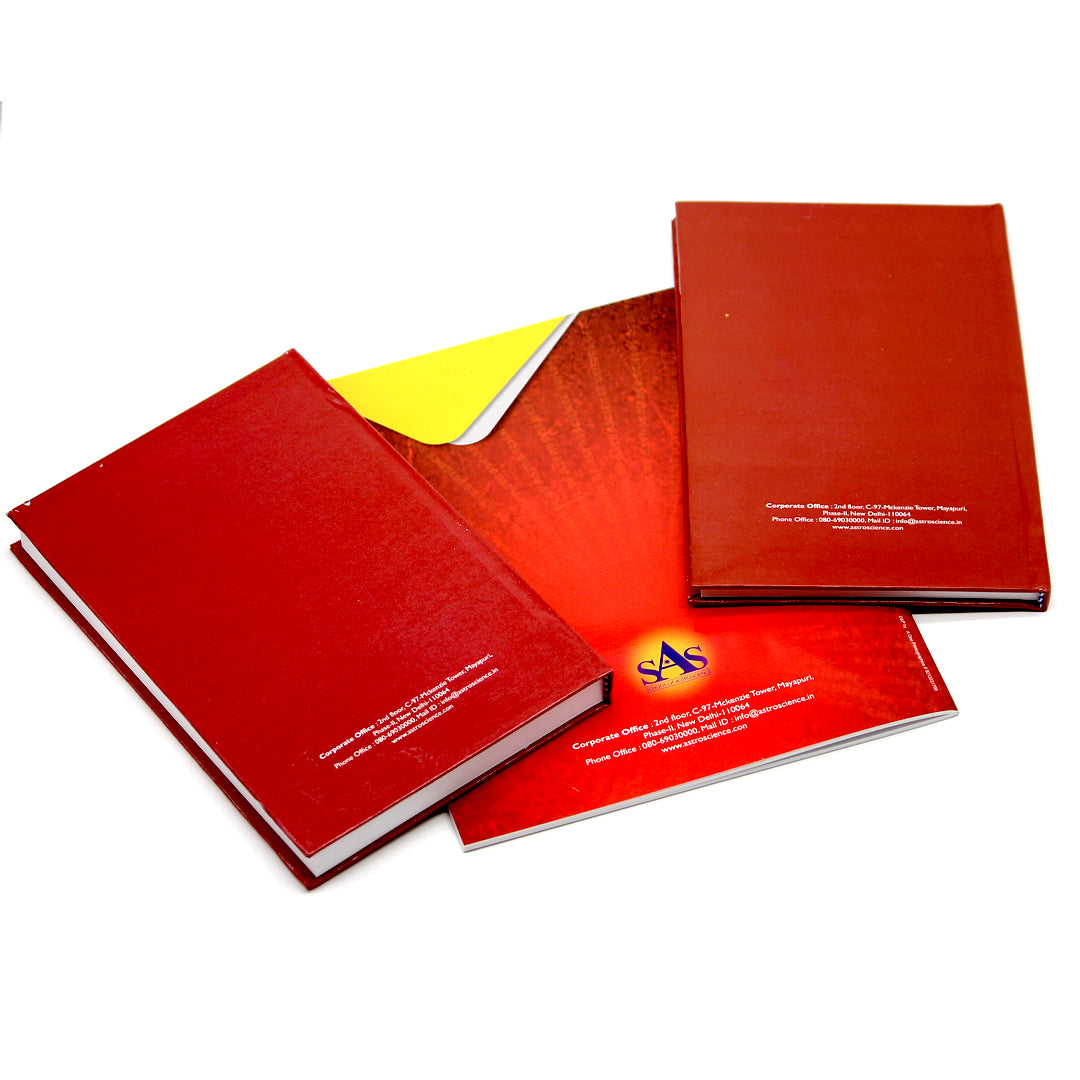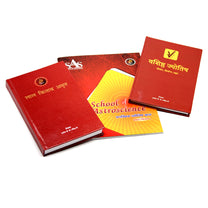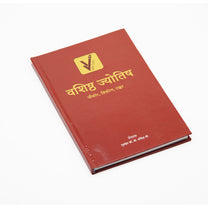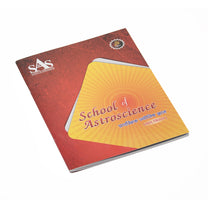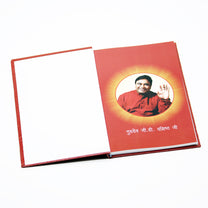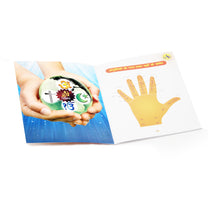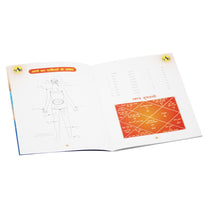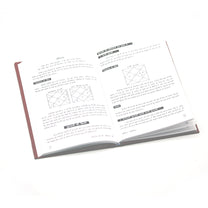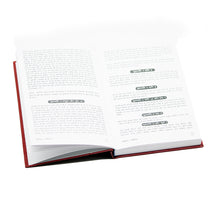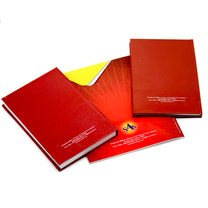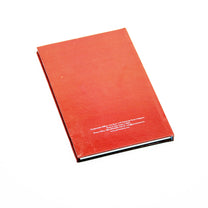 Astrology Book
Comprehensive guide to astrology
Contains valuable information about various aspects of astrology
Easy to read and understand
Estimated Delivery: 7-10 Days
Free shipping on all orders across the website
Brand – Astroscience

Book – लाल किताब अमृत वशिष्ठ ज्योतिष (set of 3 books)

Author – Gurudev GD Vashist Ji

Cover Pages – Hardcover (2), Paperback (1)

Language – Hindi

Origin – India



Description

गुरूदेव जी.डी.वशिष्ठ जी द्वारा लिखित "लाल किताब अमृत वशिष्ठ ज्योतिष" किताब में ज्योतिष का अपरिमित ज्ञान है। यह पुस्तक हिन्दी में लिखी गयी तीन किताबों का सेट है। इन किताबों के माध्यम से कोई भी व्यक्ति बहुत ही सरल तरीके से ज्योतिष सीख सकता है और निरन्तर अभ्यास करके ज्योतिष विद्या में निपुण हो सकता है ।



लाल किताब अमृत वशिष्ठ ज्योतिष किताब में आपको 3 किताबें मिलेंगी:


1. प्रारम्भिक ज्योतिष: सम्पूर्ण प्रारम्भिक ज्योतिष ज्ञान की विस्तृत जानकारी
2. लाल किताब अमृत वशिष्ठ ज्योतिष : गुरुजी द्वारा लिखित सम्पूर्ण लाल किताब के उपाय, ज्योतिष के लॉ और योग युति।
3. त्रिकोण, चकोर, टक्कर :- योग युति(त्रिकोण,चकोर, टक्कर), सांकड़ी, ग्रहों की दृष्टि


इन किताबों का निरन्तर अध्यन्न कर इनमे दिए गए ज्ञान का उपयोग कुंडली विश्लेषण में करके आप एक उत्तम ज्योतिषी बन सकते हैं ।
Brand – Astroscience

Book – Lal Kitab Amrit Vashisht Jyotish (set of 3 books)

Author – Gurudev G.D. Vashist Ji

Cover Pages – Hard

Language – Hindi

Origin – India

The book "Lal Kitab Amrit Vashisht Jyotish" written by Gurudev G.D. Vashisht Ji has immense knowledge of astrology. This book is a set of three books written in Hindi, through these books any person can learn astrology in a very simple way and can become proficient in astrology through continuous practice.

You will find 3 books in Lal Kitab Amrit Vashisht Astrology Book.

1. Prarambhik Jyotish (Elementary Astrology): Detailed information about complete elementary astrology knowledge

2. Lal Kitab Amrit Vashisht Jyotish: Complete Lal Kitab's Remedies, Laws of Astrology and Yoga Yuti written by Guruji.

3. Triangle, Square, Collision: Yoga Yuti (Triangle, Square, Collision), Sankdi, Planetary Vision

By continuously studying these books, you can become a great astrologer by using the knowledge given in them in horoscope analysis.
Efforts are not Rewarded, Results are Rewarded
Thanking the entire team of Astroscience for the capacity to go personal with random people for brightening there life with happiness, health & success.
With warm regards,
Jaydeev Chakrabortty.
DHRUV PARMAR
I HAVE BEEN FOLLOWING GURUJI'S BOOK MANY YEARS AND IT HAS BEEN WORKING THE SAME AS THEY SAID
THANK YOU GURUJI