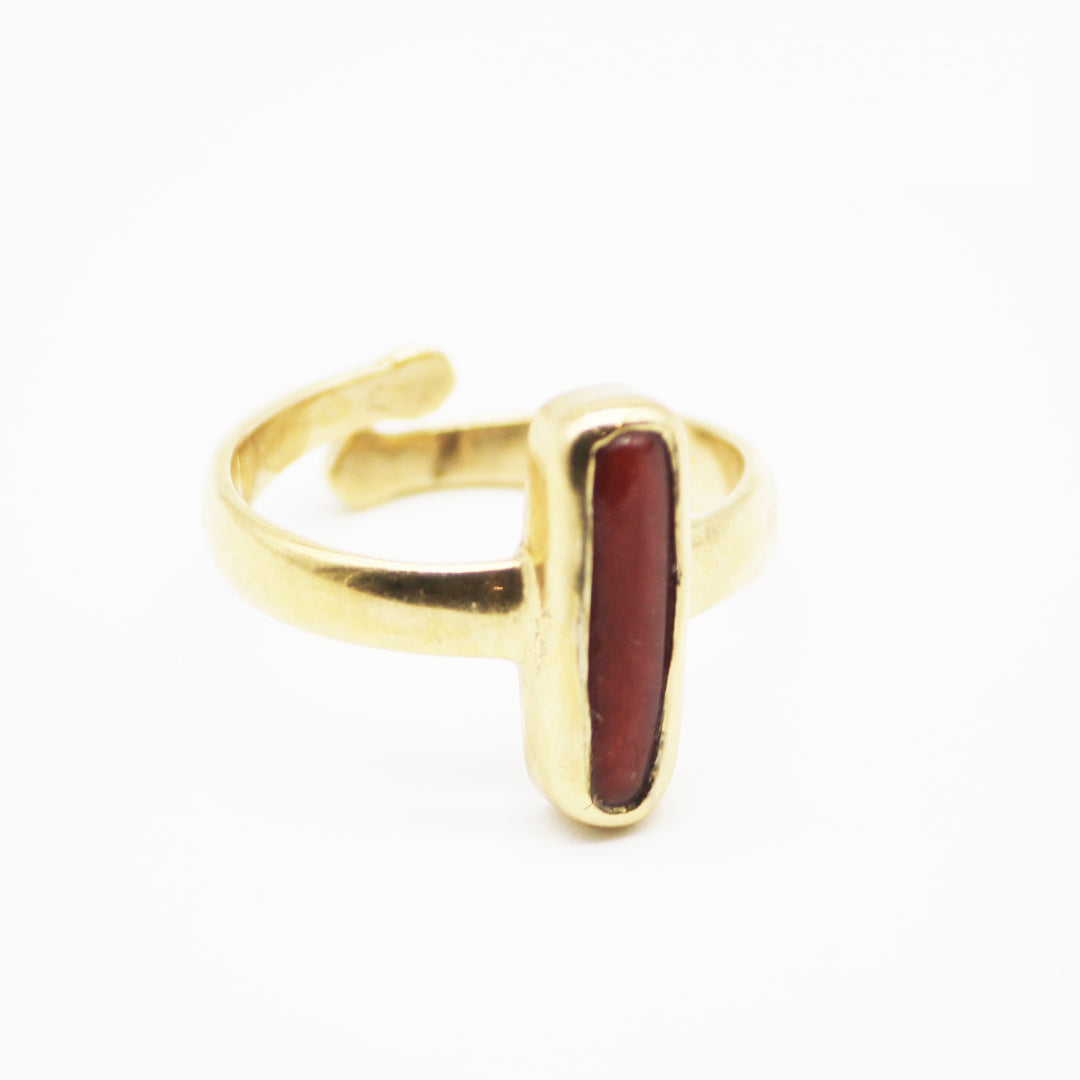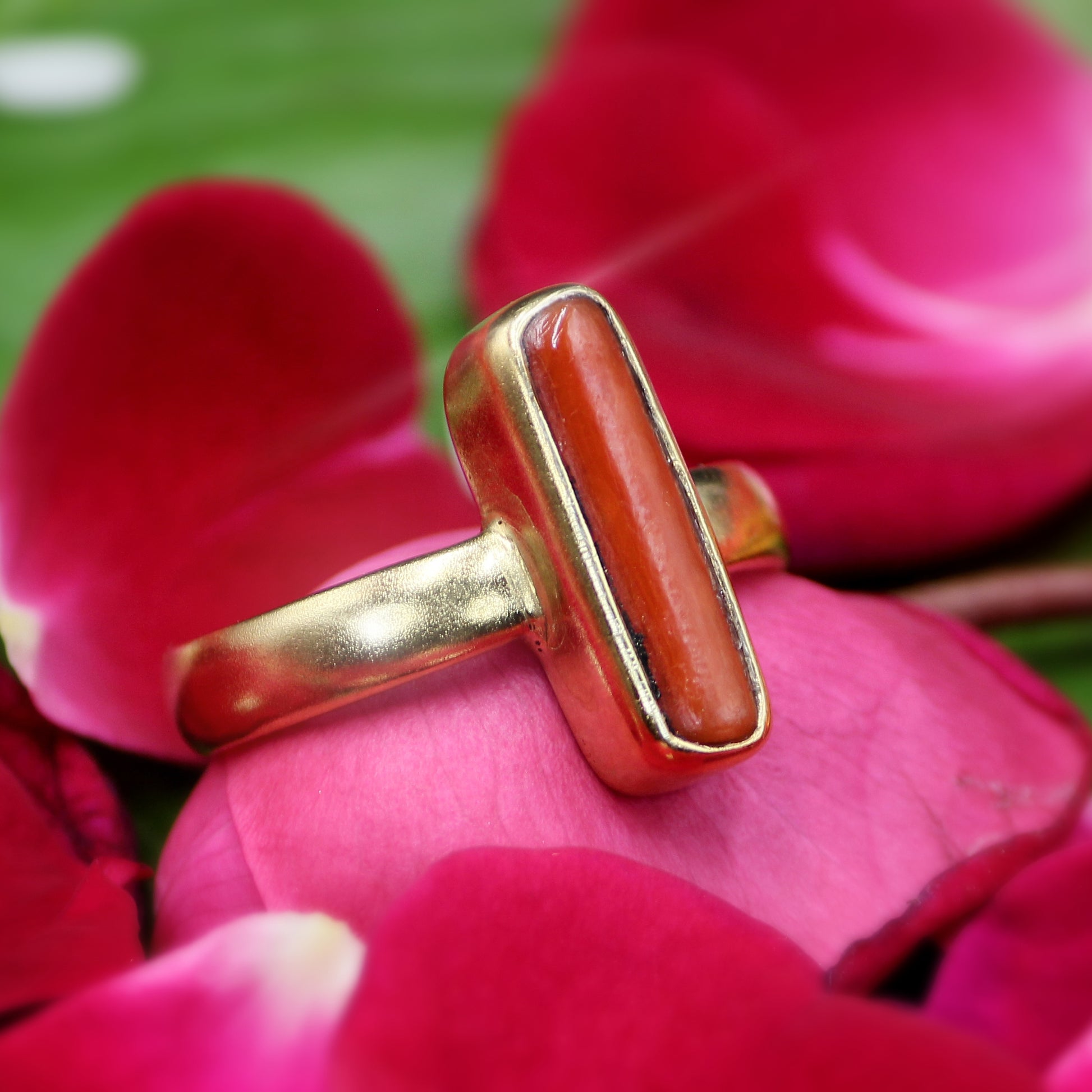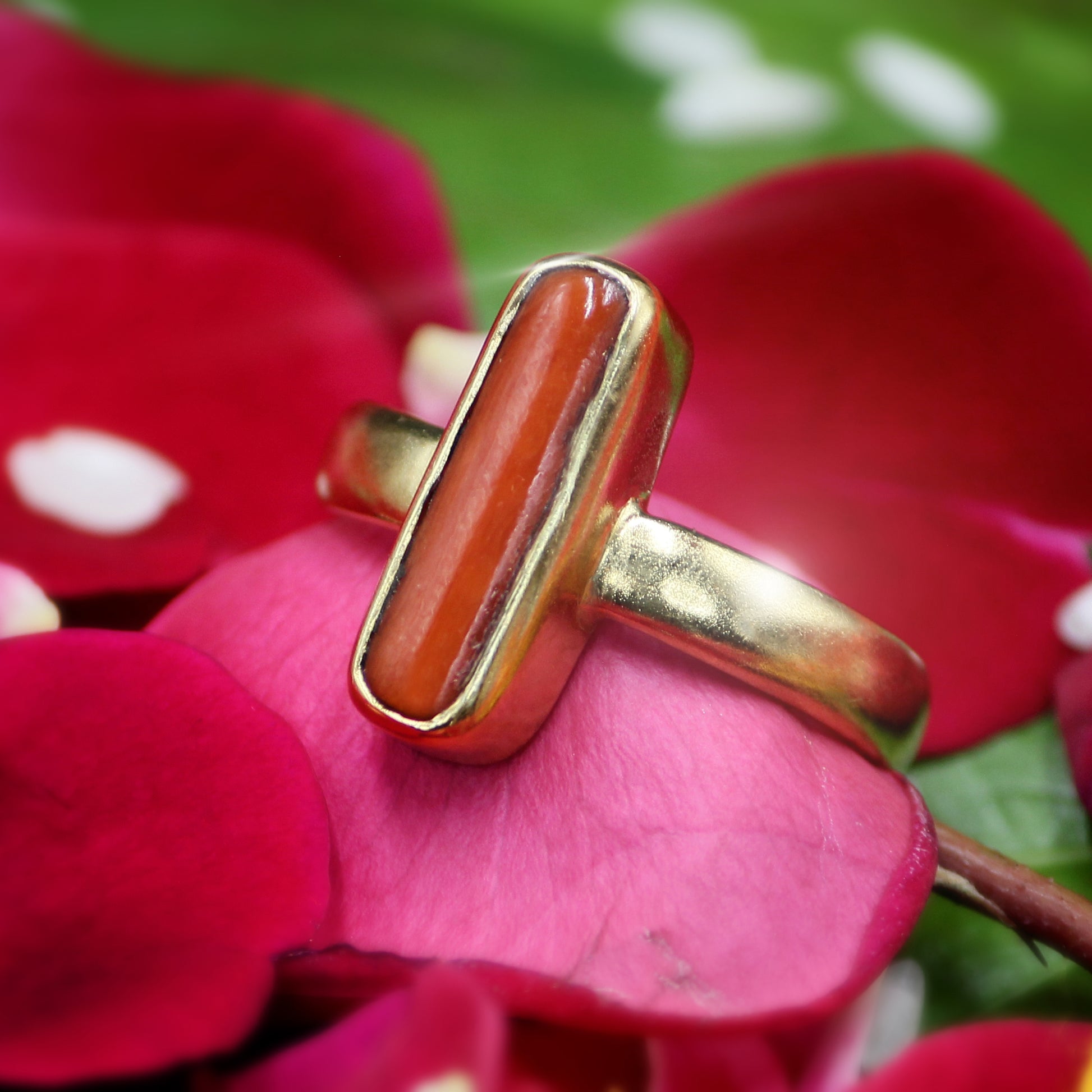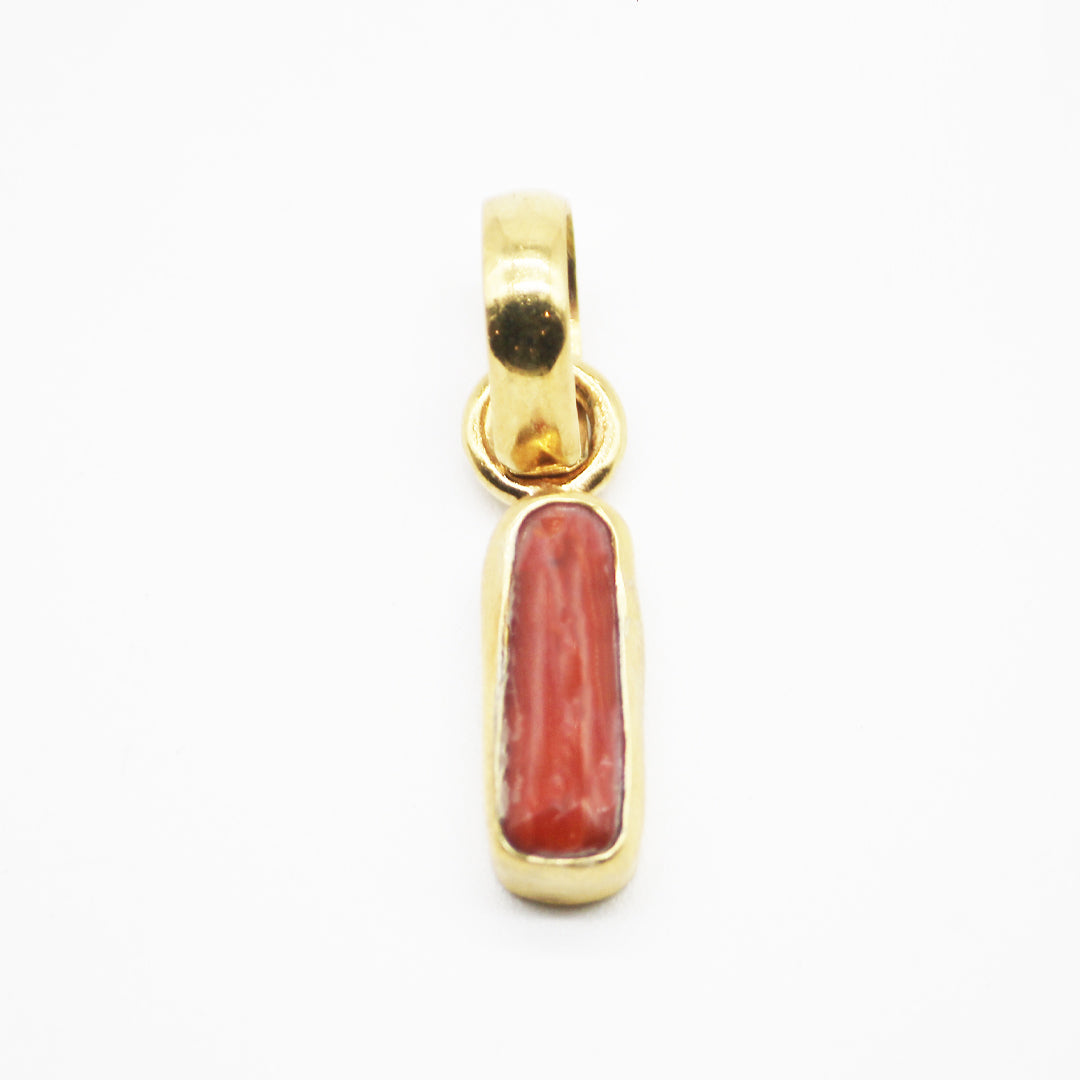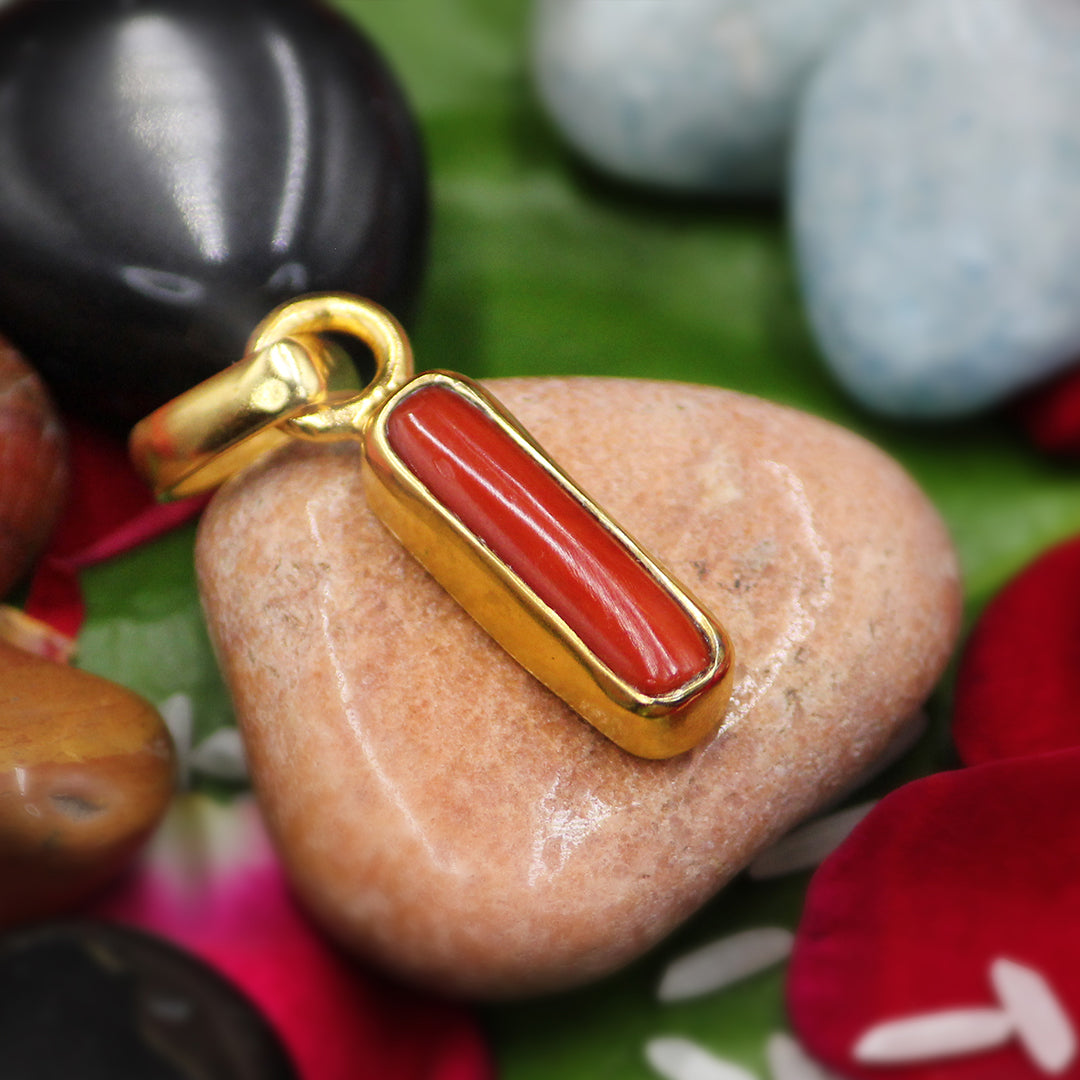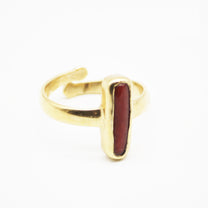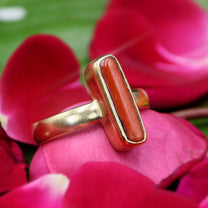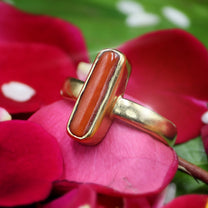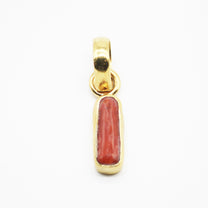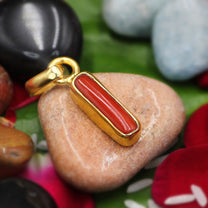 Munga (Red Coral)
Helps in reducing the malefic effects of Mars
Enhances physical energy and vitality
Promotes courage and confidence
Get 1 year Kundali (free soft copy) with remedies
Estimated Delivery: 7-10 Days
Free shipping on all orders across the website
Benefits of Red Coral

अपने परिवार की सभी समस्याओं का सबसे अच्छा समाधान अनुभव करें। मूंगा रत्न, उत्कृष्ट लाल मूंगा मणि के साथ संघर्षों और असमंजस को अलविदा कहें। मंगल की सकारात्मक ऊर्जा को आकर्षित करते हुए, यह आपके जीवन में समाधान, समृद्धि और खुशहाली लाता है। भाई-बहनों के तकरारों को सुलझाएं, पड़ोसियों से संबंध सुधारे, माता की चिंताओं को कम करें, सही साथी खोजें, करियर में सफलता को बढ़ावा दें, परिवार में एकजुट रहें और सुखद संवाद स्थापित रखें। नशे से मुक्त हों, वैवाहिक सुख को संवारें, क्रोध को रोकें, संपत्ति विवादों को सुलझाएं और आंतरिक शांति प्राप्त करें। मूंगा रत्न को ग्रहण करें और अपने और अपने प्रियजनों के लिए एक उज्ज्वल भविष्य की ओर अग्रसर हो । अभी आर्डर करें और अपने जीवन को आज ही परिवर्तित करें।

Brand – Astroscience

रत्न - मूंगा

धार्मिक मान्यता - मूंगा धारण करने से मंगल ग्रह के अशुभ प्रभाव धीरे-धीरे कम होने लगते हैं और मंगल ग्रह के शुभ फल मिलने लगते हैं ।

रत्न पहनने की विधि – इसे शुक्ल पक्ष के शुभ योग में या मंगल के शुभ नक्षत्र में मंगलवार के दिन गले में धारण करें। आप इसे दाहिने हाथ की अनामिका उंगली में अंगूठी के रूप में भी पहन सकते हैं।


Benefits of wearing Red Coral

Experience the ultimate solution to all your family problems! Say goodbye to conflicts and disharmony with Moonga Ratna, the remarkable Red Coral gemstone. Harnessing the positive energy of Mars, brings harmony, prosperity, and happiness to your life. Resolve sibling rivalries, foster neighbourly relations, alleviate your mother's worries, find the perfect partner, boost career success, unite your family, and maintain harmonious interactions. Break free from addictions, enhance marital bliss, curb anger, resolve property disputes, and find inner peace. Embrace Moonga Ratna and unlock a brighter future for yourself and your loved ones! Act now and transform your life today!

Brand – Astroscience

Pendant - Red Coral

Religious Belief - By Wearing Red Coral, the inauspicious effects of Mars gradually reduce and the auspicious results of Mars start coming.

Method of wearing Red Coral - Wear it around the neck on Tuesday in the auspicious yoga of Shukla Paksha or in the auspicious constellation of Mars. You can also wear it as a ring on the ring finger of the right hand.


nice product
The gems found here are very good. very nice product.