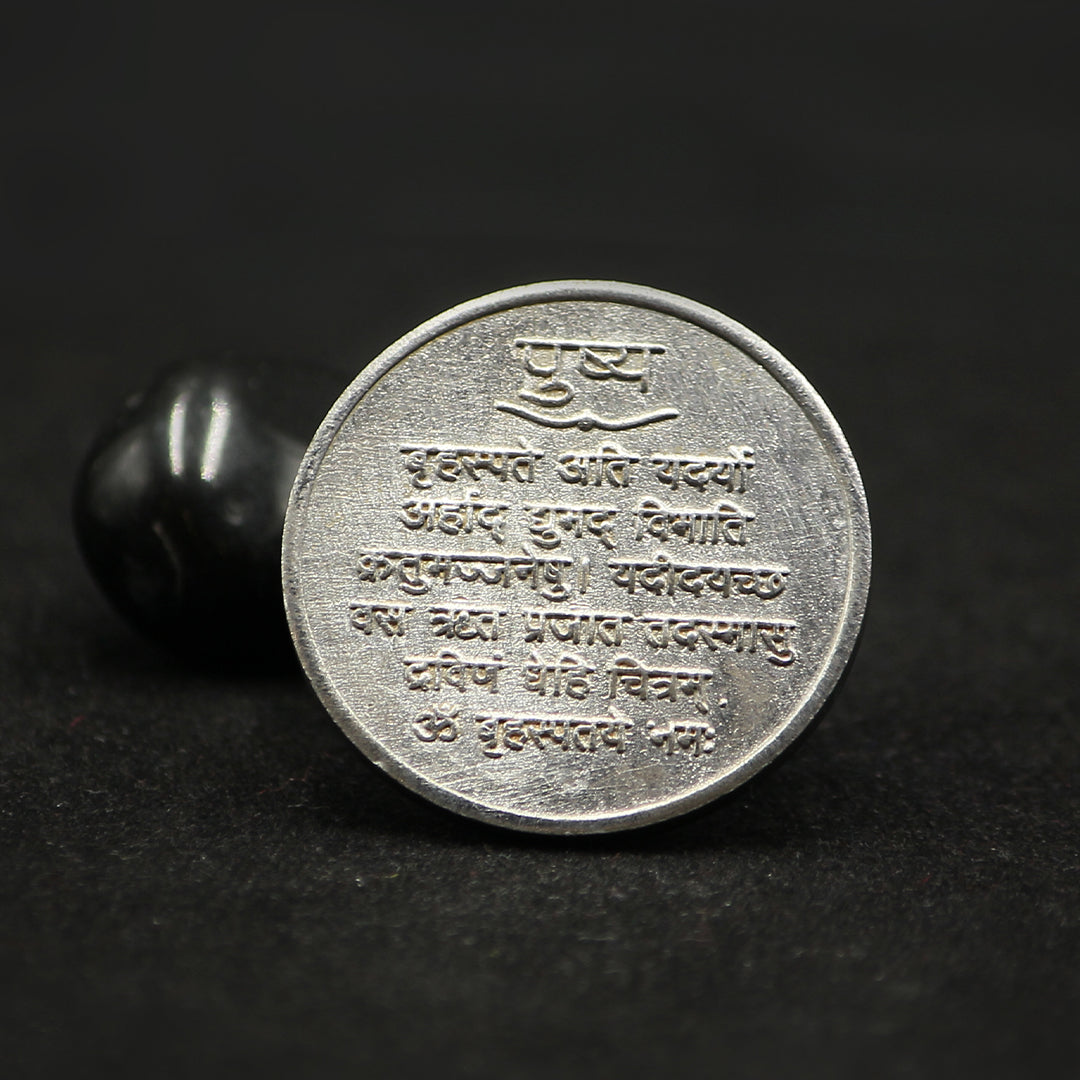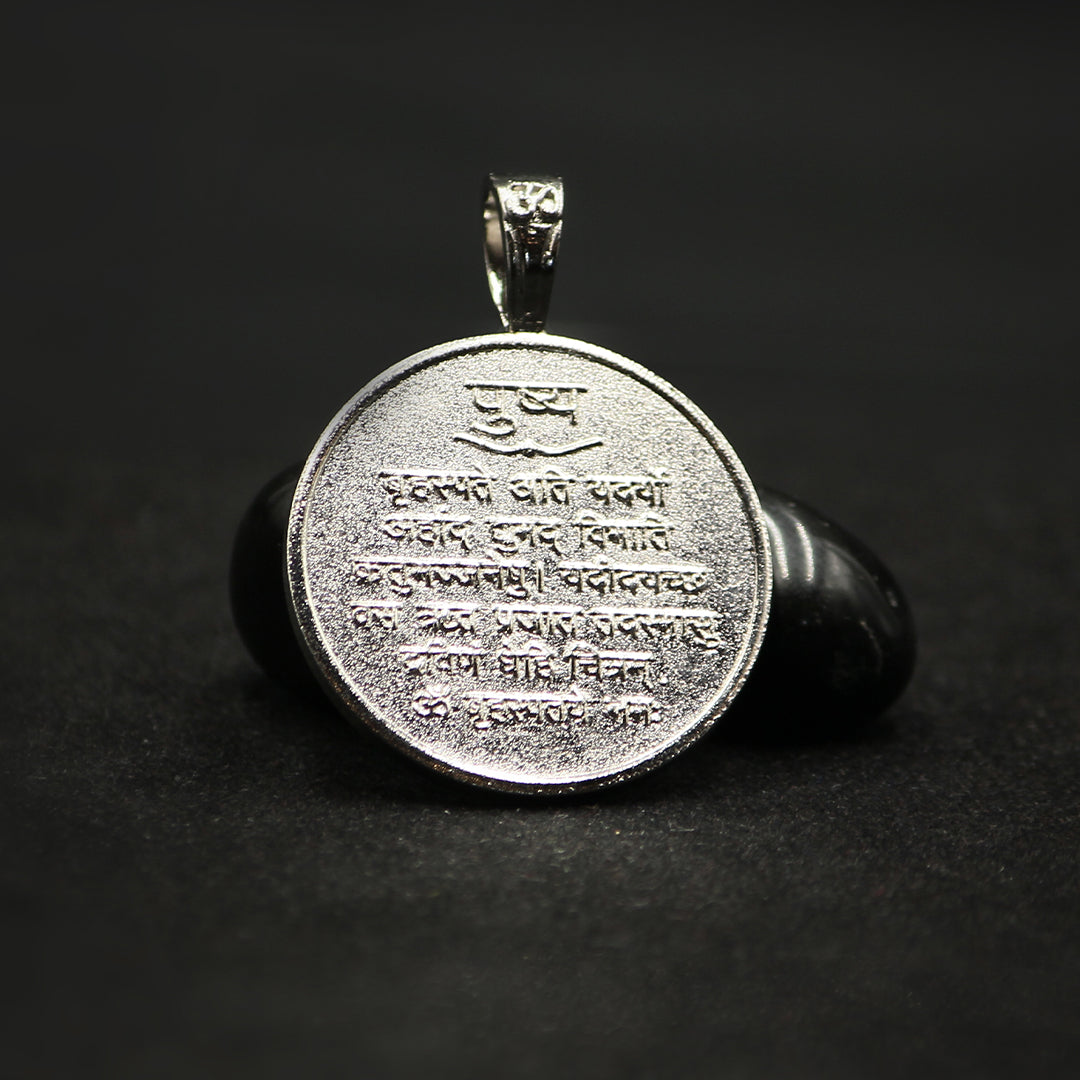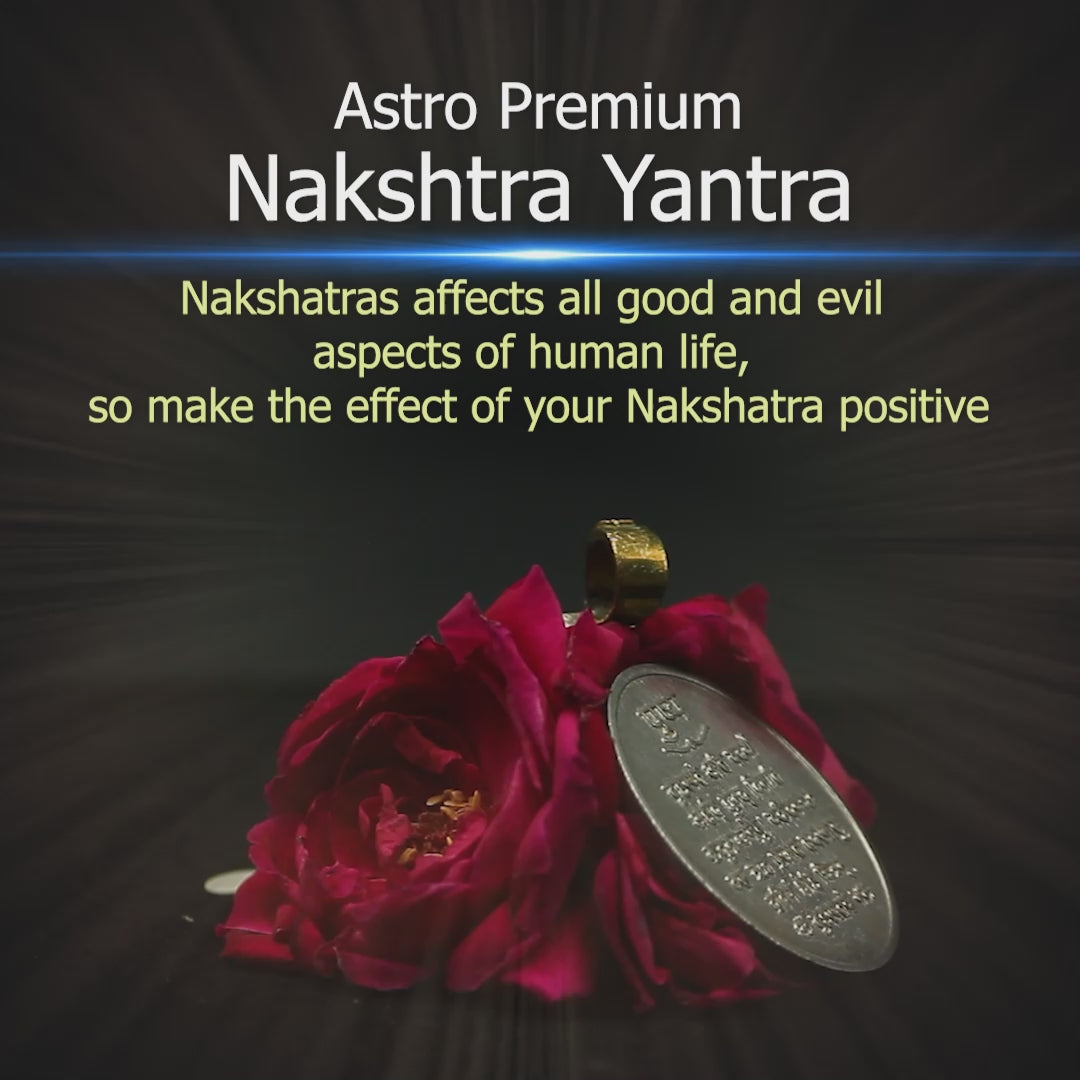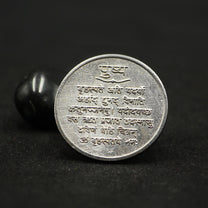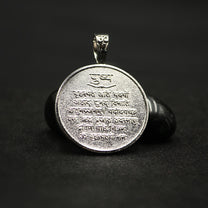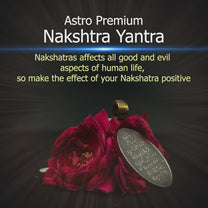 Pushya Nakshatra Yantra
By Astroscience
Religious Belief = According to religious belief, wearing or installing Nakshatra Yantra in the house gives freedom from the inauspicious effects of Nakshatras and opens the way to success.
Benefits =
✔️ To solve the problem of excessive family conflict and fighting.
✔️ To solve health related problems.
✔️ For removing business obstacles.
Rs. 2,700.00
Rs. 1,249.00
Composition: Iron + Ore Rhodium
Dimension: 3cm (approx)
Weight:
Yantra- 10.5gm (approx)
Locket- 11.5gm (approx)
- Available as Yantra (To Be Kept at Home/Office)
- Available as Locket Yantra (To be adorned around the neck)
Estimated Delivery: 7-10 Days
Free shipping on all orders across the website