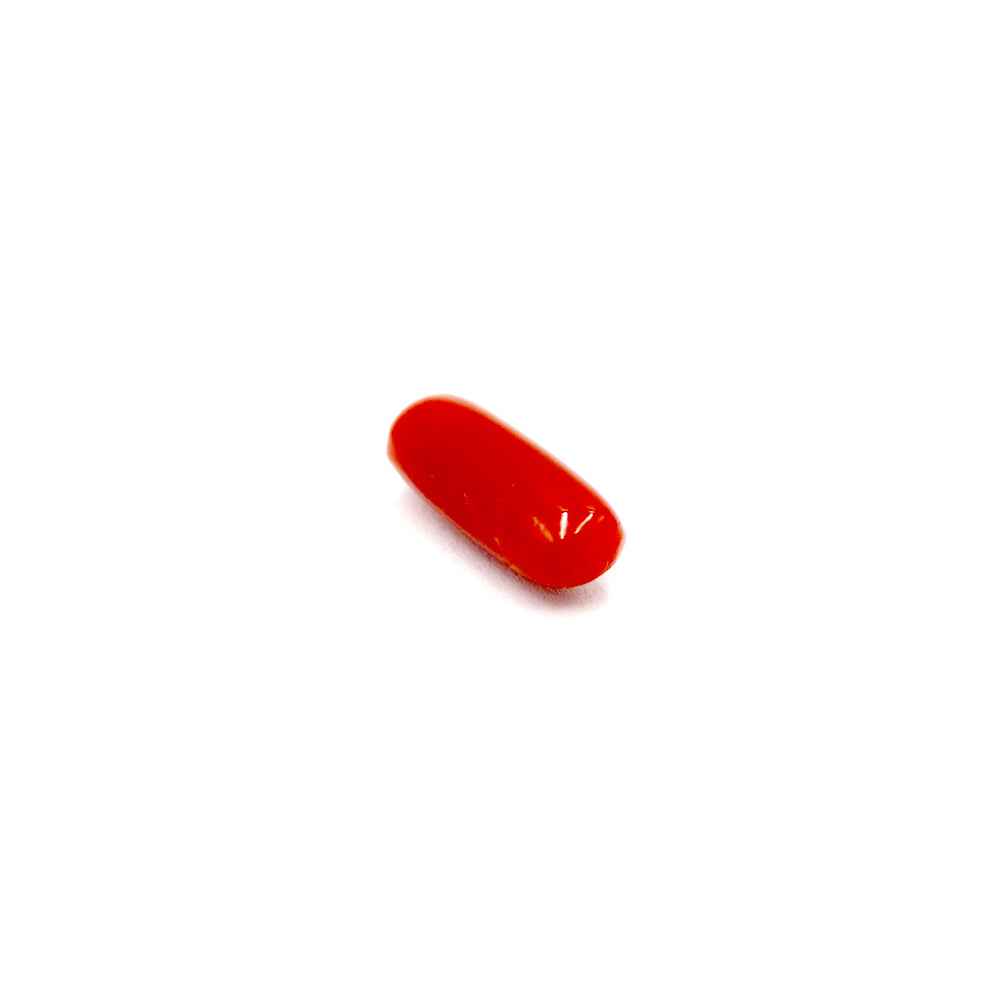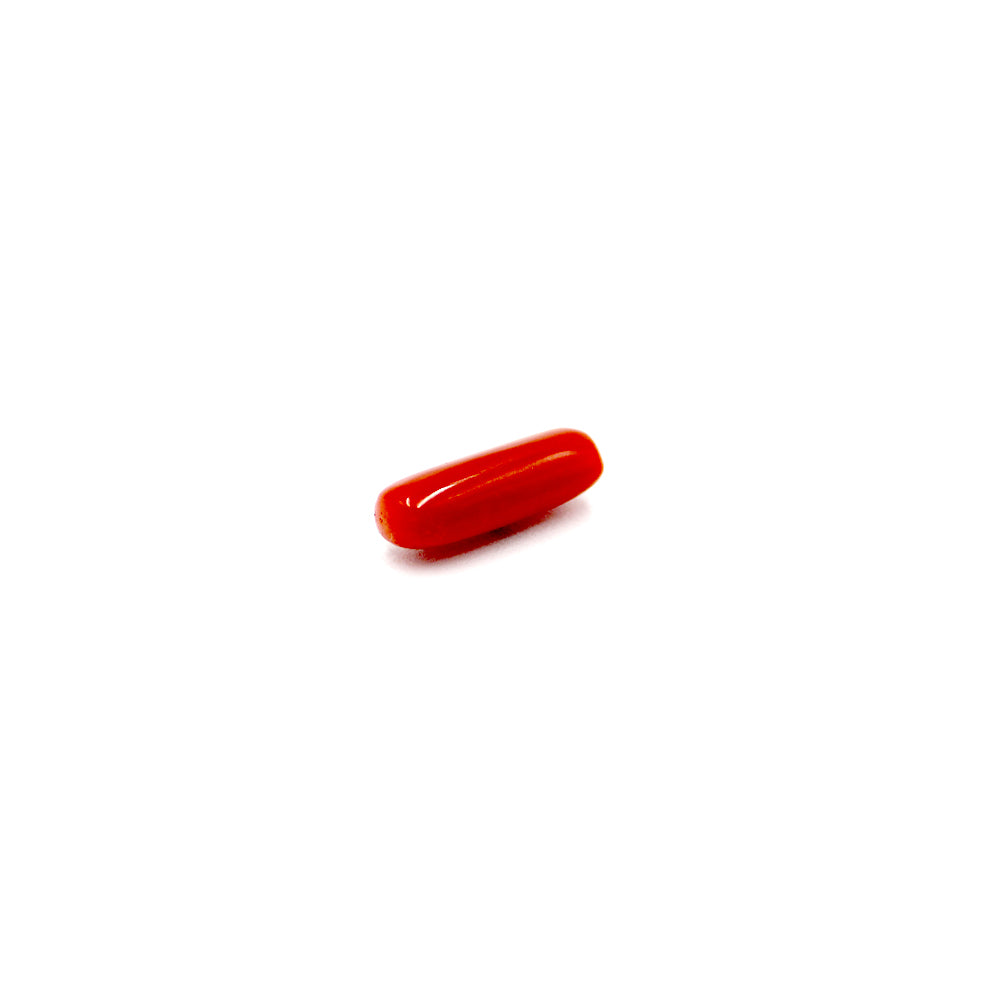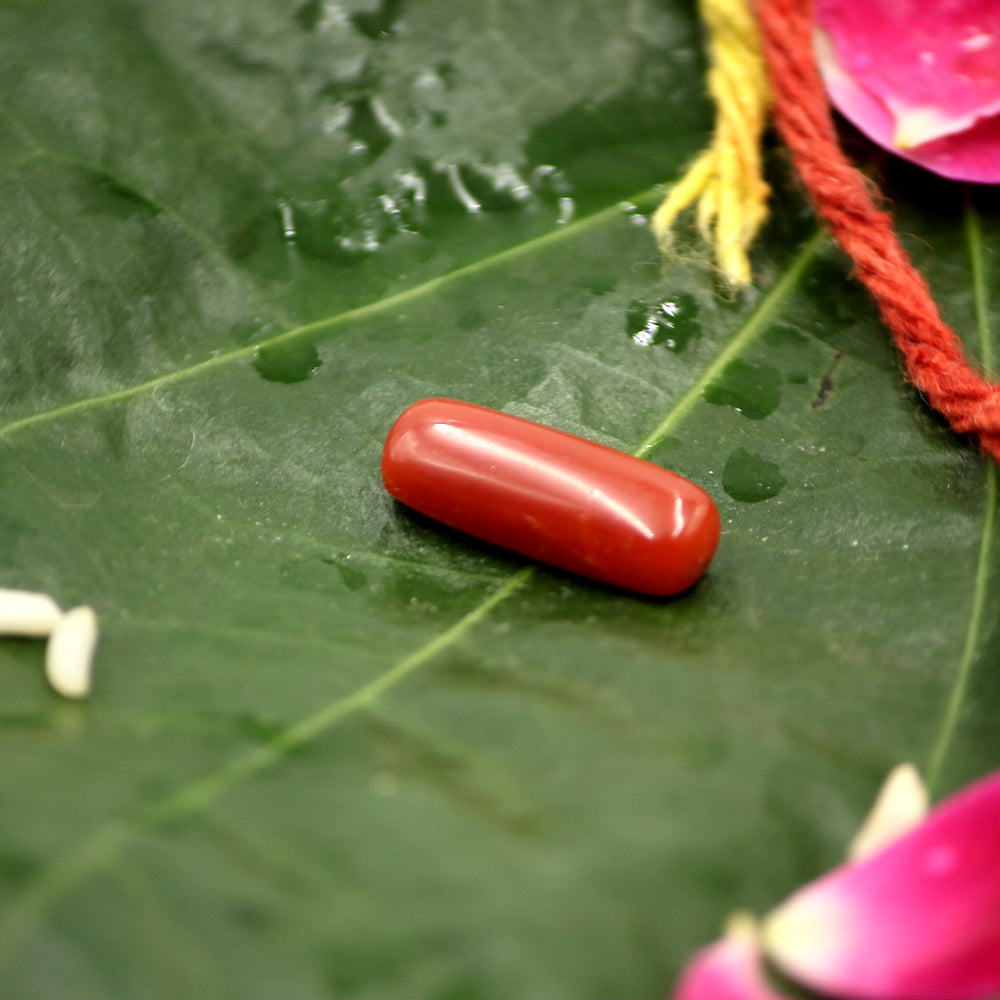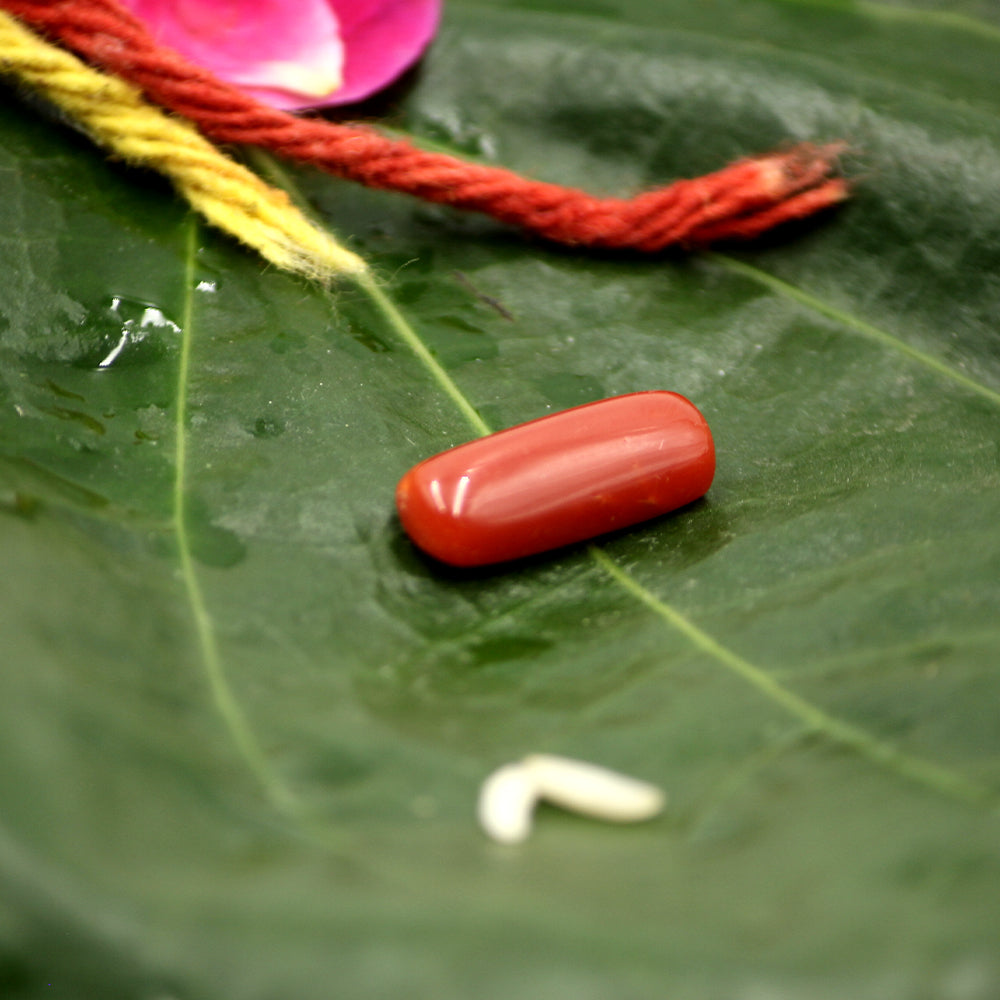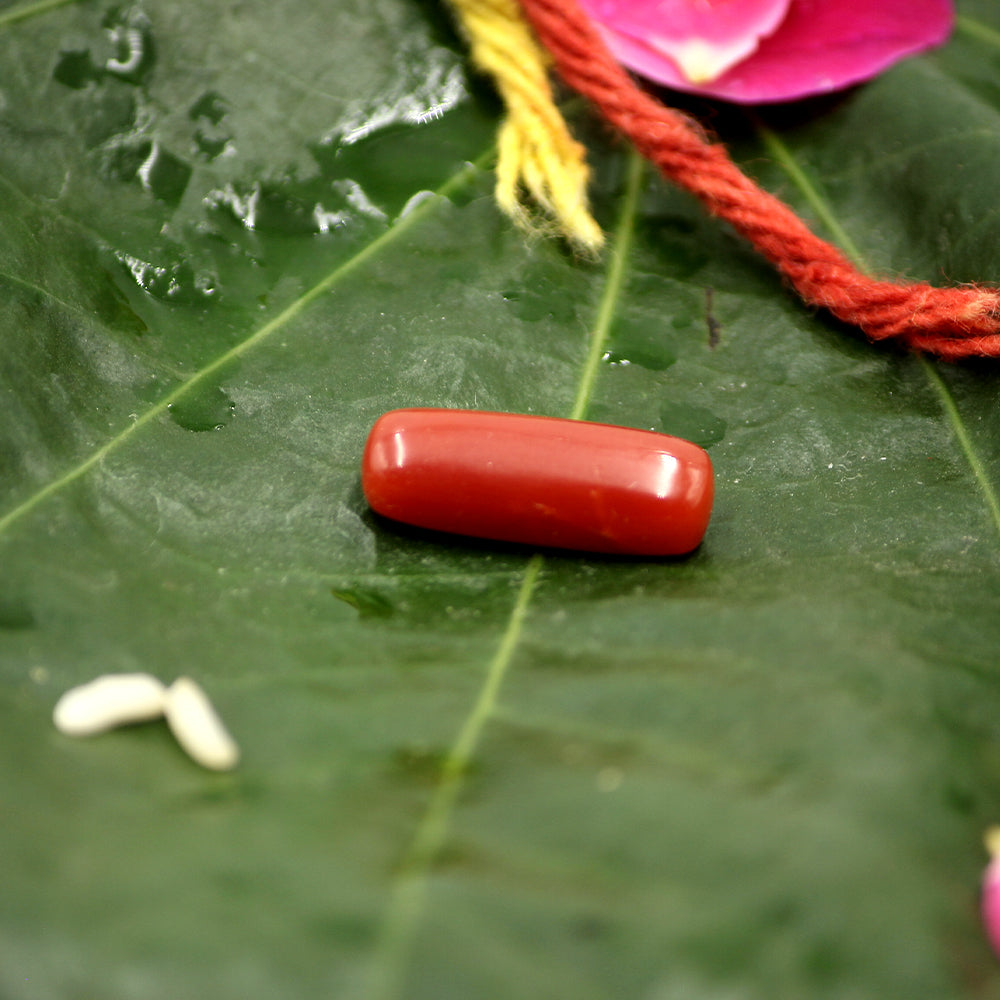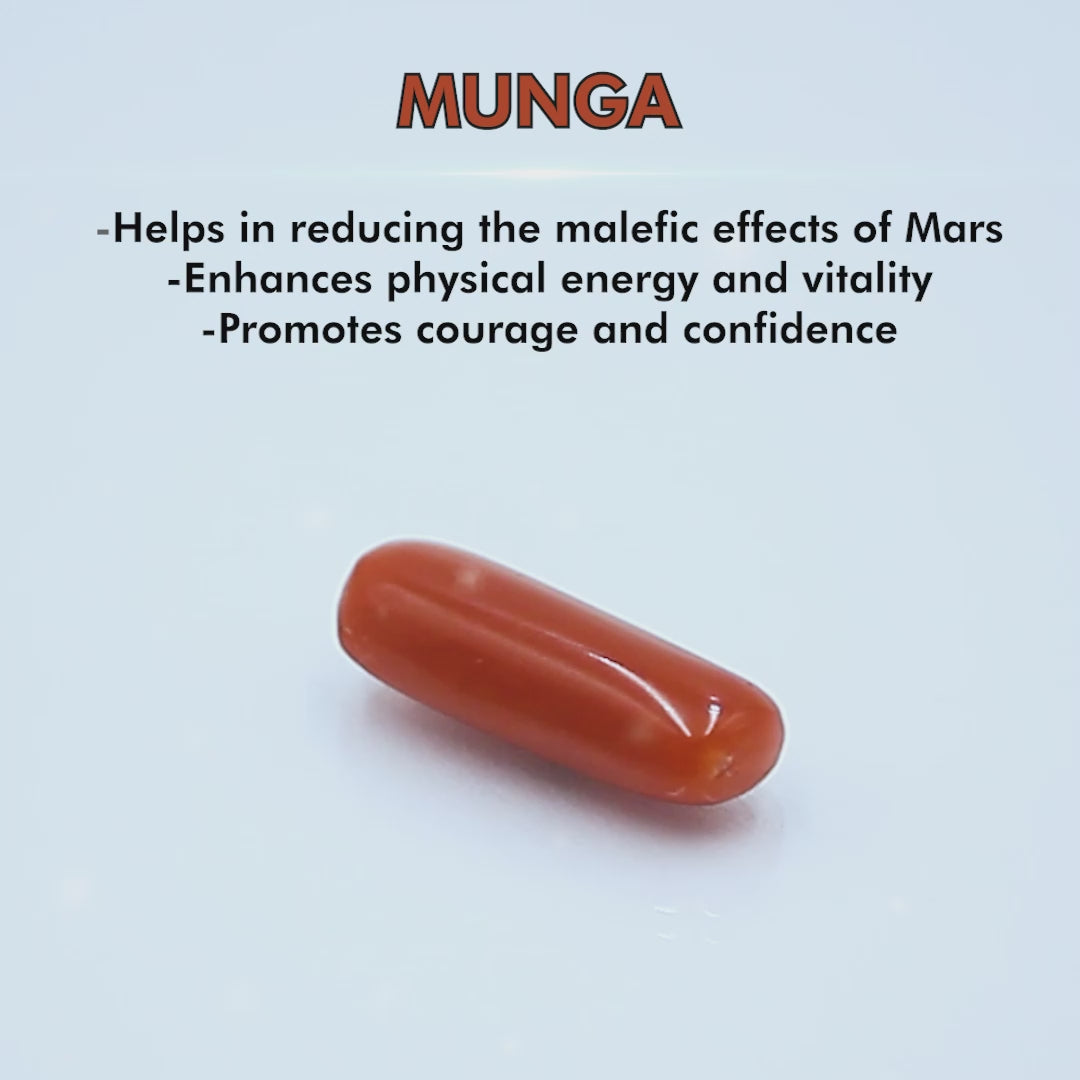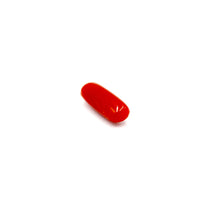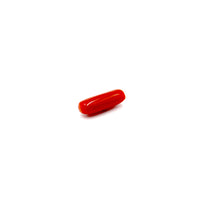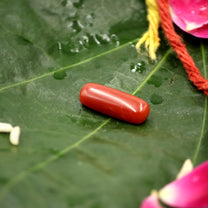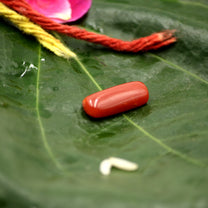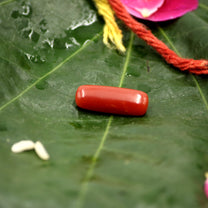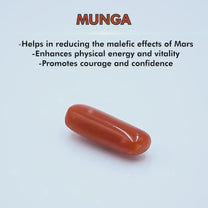 Red Coral Gemstone
By Astroscience
Represent Planet:
Mars (मंगल)
Benefits:-
To get rid of the inauspicious effects of Mars
To increase physical strength and energy
To increase courage, bravery and self-confidence
To win over negative forces and enemies
For progress in business and economic growth
Certification:
Astroscience Certified
Estimated Delivery: 7-10 Days
Free shipping on all orders across the website
विदूर्म भी मोती की तरह समंदर में पाया जाता है। पाॅलिप एक झुण्ड में रहने वाला समुद्री जंतु है जो समुद्र में काॅलोनी बनाता है। ये जंतु एक सख्त रसायन अपने शरीर से निकालते हैं जो इनकी परभक्षियों से रक्षा करता है। ये लाल रंग का होता है और इसके समुद्र से निकल कर काटा और पाॅलिश किया जाता है।सबसे उत्तम श्रेणी का मूगां जापान समुद्र में पाया जाता है, इसका रंग रक्त जैसा लाल होता है और यह रंग पूरी सतह पर एक समान होता है। शीशे जैसी चमक और छूने में सपाट होना मंूगे की विशेषताएं हैं। मूगां मंगल गृह का प्रतिनिधि रत्न है और इसे पहनने से उर्जा, साहस, शारीरिक बल और महत्वाकांक्षा में वृद्धि होती है। मूगां खिलाड़ियों, सैनिकों और प्राॅपर्टी डीलर्स के लिए भी उत्तम रत्न है पर इसे धारण करने से पहले कुंडली की गहन जांच आवश्यक है। अगर मंगल पहले, पांचवें या नौवें भाव का स्वामी हो तो आँख मूँद कर मूंगा पहन लेना चाहिए। कर्क और सिंह लग्न के लिए मंगल योग कारक बन जाता है और इन लग्नों में मूंगे की अंगूठी बहुत उत्तम परिणाम देती है। अगर मंगल त्रिक भावों (6,7,12) का स्वामी हो तो मूंगा बहुत ही गहन जांच के बाद पहनना चाहिए। इस बात को अच्छी तरह समझ लेना चाहिए कि मूंगा पहनने से मांगलिक दोष का परिहार नहीं होता।
Coral or Vidruma is another organic gem that comes from the sea. Corals are colonies of tiny living animals found in marine waters containing a few nutrients. Most coral reefs are built from stony corals and are formed by polyps that live together in groups. The polyps secrete a hard carbonate exoskeleton which provides support and protection for the body of each polyp. The most valued coral is the noble red coral on the left. (Corallicum rubrum). The colour is uniform throughout with no pits or colour streaks. Polished coral has a vitreous lustre. Due to pollution, coral is an endangered species. Coral represents Mangal or Mars who rules over activity, energy, courage, ambition, sports, property, strength, military, technical ability, mechanical aptitude, forcefulness and bravery. In Jyotish, Mangal is known as the commander-in-chief, because of his ability in organizing and managing direction in all activities. Mars behaves like a General with his focus on precision and power in all activities. Whenever Mars rules over the first, fifth or ninth house, he becomes capable of producing benefits. For Cancer and Leo descendants, Mars becomes a Yog Karak planet. In such cases wearing a Coral ring brings about very favourable results. If Mars becomes the lord of trik houses in the horoscope, one must never wear a Coral. It will only increase the problems being faced. Similarly Coral is not a remedy for Manglik Dosh.